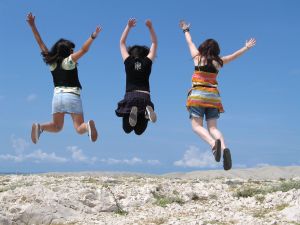 Sing me a new song,
and let us dance with glee;
Come paint me a rainbow,
and remind me that I'm free!
Hug me and kiss me,
and let us dance for joy!
Declare this a new day,
in triumphant voice.
For my heart can't contain
such a feeling of bliss,
For my heart cannot ponder
what has come from abyss.
In the spur of a moment,
in the blink of an eye,
all that's before us is gladness,
all around is delight!
There's a shower of blessing,
there's a pouring of light.
There's a flooding of flowers,
in a world that is bright.
Had I lived before,,
I have never really lived.
For today is the day,
that I have learned how to live!
I will give of my all,
I will share what is mine.
I will search all the earth
to make love yours and mine.
God has blessed me indeed,
God has blessed you and me,
For once I was blind,
but now I can see!
You may also want to read these:.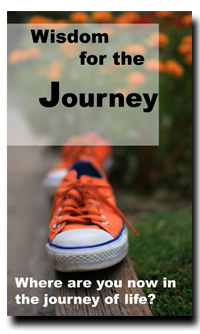 Subscribe for Free and Receive this Ebook (166 Pages) plus Inspiring e-mails.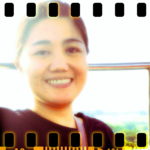 Hi, I'm Joyce!
I'm here to listen and to pray for you.
YOU ARE NOT ALONE.
Write to Joyce