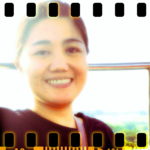 Hi, I'm Joyce!
I'm here to listen and to pray for you.
YOU ARE NOT ALONE.
Write to Joyce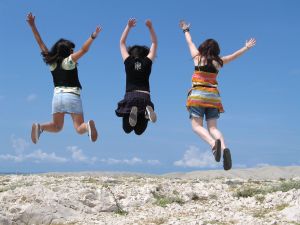 Sing me a new song,
and let us dance with glee;
Come paint me a rainbow,
and remind me that I'm free!
Hug me and kiss me,
and let us dance for joy!
Declare this a new day,
in triumphant voice.
For my heart can't contain
such a feeling of bliss,
For my heart cannot ponder
what has come from abyss.
In the spur of a moment,
in the blink of an eye,
all that's before us is gladness,
all around is delight!
There's a shower of blessing,
there's a pouring of light.
There's a flooding of flowers,
in a world that is bright.
Had I lived before,,
I have never really lived.
For today is the day,
that I have learned how to live!
I will give of my all,
I will share what is mine.
I will search all the earth
to make love yours and mine.
God has blessed me indeed,
God has blessed you and me,
For once I was blind,
but now I can see!
366 Days of Compassion
One Year Devotional Book
"Your companion for healing."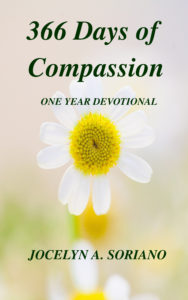 "The deepest wounds of the soul are healed only by compassion…
People do not merely need to be clothed, they need to be
embraced with love.
A love that enters into their own fears and frailty, a love that suffers with them and stays with them
through their darkest hour."
READ MORE - 366 Days of Compassion
I will betroth you to me forever. Yes, I will betroth you to me in righteousness, in justice, in loving kindness, and in compassion.
– Hosea 2