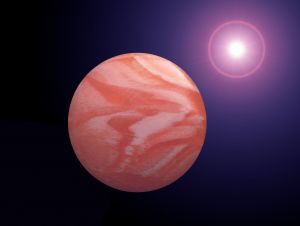 I go there not to be comfortable,but to conquer new worlds.
 Consider not your losses,but the victories you have yet to achieve.
The more your struggles are,the sweeter also will be your success. 
Protect your vision. At times it is more important than your present accomplishments.
You have a dream. You may not know it yet,but it is there,
embedded in the deepest part of your heart.
live with no regrets!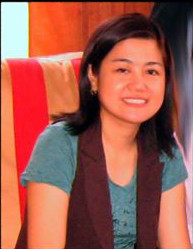 Hi, I'm Joyce! If there is anything that's bothering you, or if you just need someone to talk to and pray for you, you can write to me by clicking here YOU ARE NOT ALONE.
"I bare my nakedness to the world that the world may see who I am; not the mask that hides my flaws, not the mask that hides my beauty. I bask in the light and I TAKE OFF THE MASK!"