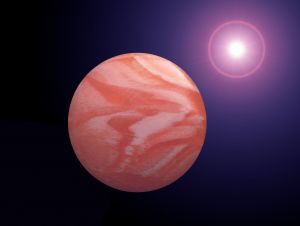 I go there not to be comfortable,but to conquer new worlds.
 Consider not your losses,but the victories you have yet to achieve.
The more your struggles are,the sweeter also will be your success. 
Protect your vision. At times it is more important than your present accomplishments.
You have a dream. You may not know it yet,but it is there,
embedded in the deepest part of your heart.
live with no regrets!
You may also want to read these:.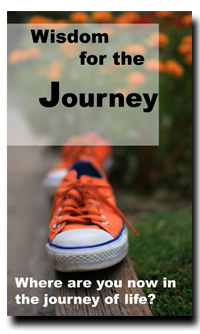 Subscribe for Free and Receive this Ebook (166 Pages) plus Inspiring e-mails.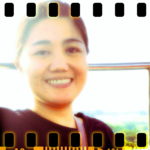 Hi, I'm Joyce!
I'm here to listen and to pray for you.
YOU ARE NOT ALONE.
Write to Joyce