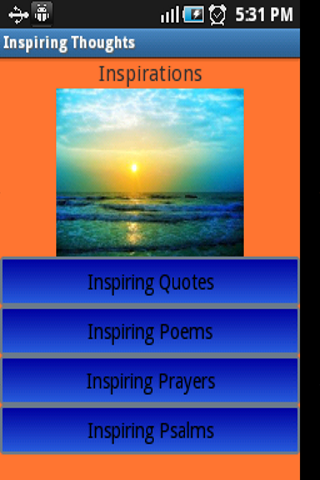 Get inspiring quotes,poems,prayers and psalms to motivate you daily.
Get Your FREE Android App-My Daily Inspiration!
Click HERE to get your free APP
(So happy to have been able to develop my first app, will try to create more inspirational ones like this.)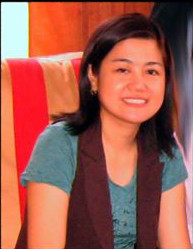 Hi, I'm Joyce! If there is anything that's bothering you, or if you just need someone to talk to and pray for you, you can write to me by clicking here YOU ARE NOT ALONE.
"I bare my nakedness to the world that the world may see who I am; not the mask that hides my flaws, not the mask that hides my beauty. I bask in the light and I TAKE OFF THE MASK!"