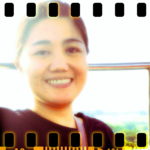 Hi, I'm Joyce!
I'm here to listen and to pray for you.
YOU ARE NOT ALONE.
Write to Joyce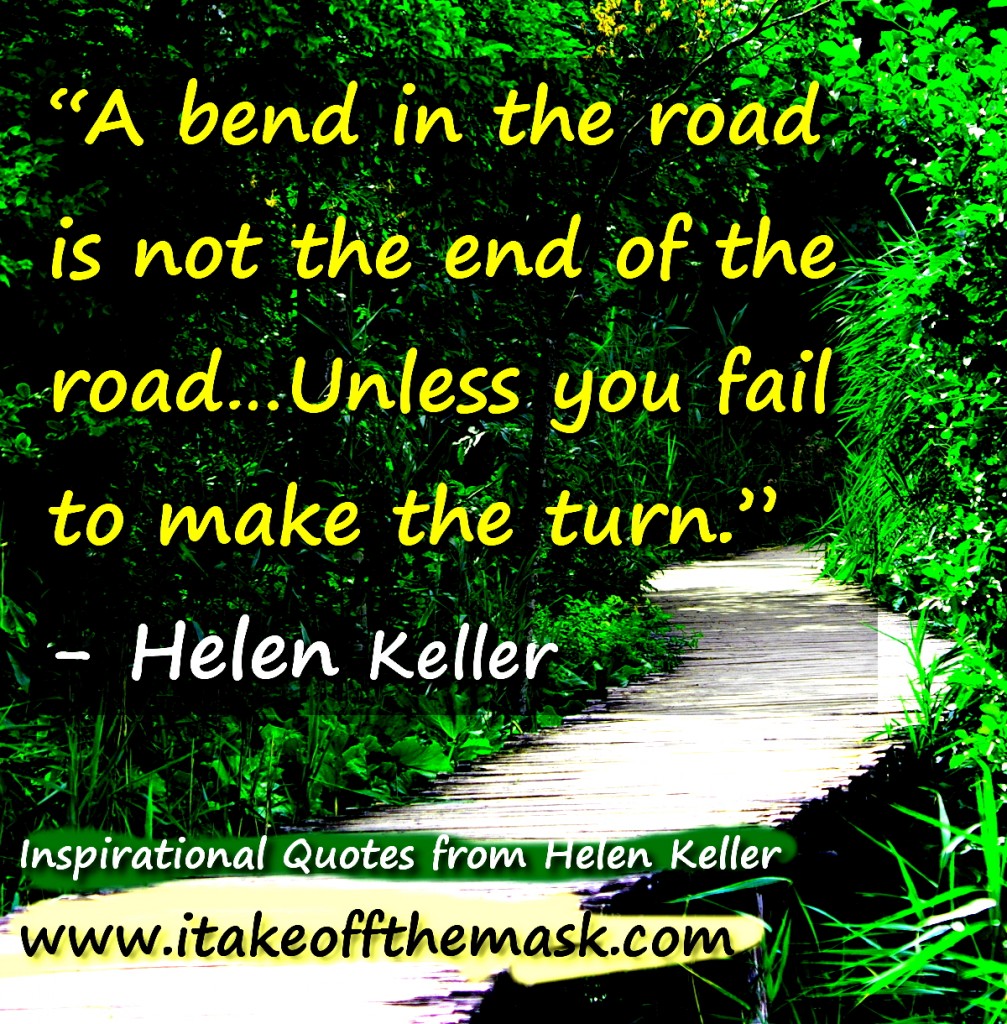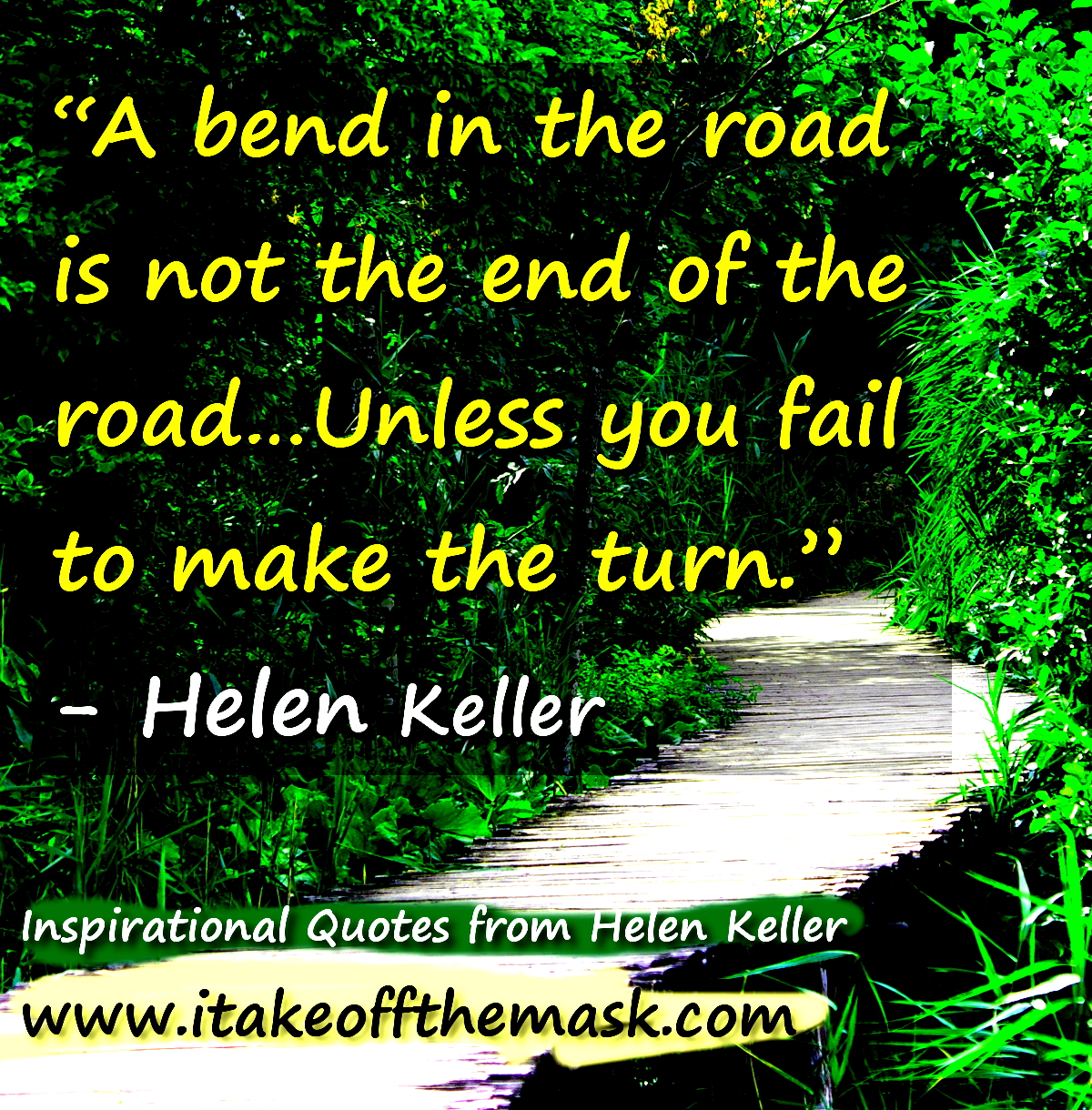 "A bend in the road is not the end of the road…Unless you fail to make the turn." – Helen Keller
"When we do the best that we can, we never know what miracle is wrought in our life, or in the life of another."
"Face your deficiencies and acknowledge them; but do not let them master you. Let them teach you patience, sweetness, insight."
"The struggle of life is one of our greatest blessings. It makes us patient, sensitive, and Godlike. It teaches us that although the world is full of suffering, it is also full of the overcoming of it."
"Character cannot be developed in ease and quiet. Only through experience of trial and suffering can the soul be strengthened, vision cleared, ambition inspired, and success achieved."
"Four things to learn in life: To think clearly without hurry or confusion; To love everybody sincerely; To act in everything with the highest motives; To trust God unhesitatingly."
"My friends have made the story of my life. In a thousand ways they have turned my limitations into beautiful privileges."
"I would rather walk with a friend in the dark, than alone in the light."
"Believe, when you are most unhappy, that there is something for you to do in the world. So long as you can sweeten another's pain, life is not in vain."
"I believe that God is in me as the sun is in the colour and fragrance of a flower – the Light in my darkness, the Voice in my silence."
"Death is no more than passing from one room into another. But there's a difference for me, you know. Because in that other room I shall be able to see."
"What we once enjoyed and deeply loved we can never lose, For all that we love deeply becomes a part of us."
"You don't love someone for their looks, or their clothes, or for their fancy car, but because they sing a song only you can hear."
"There is joy in self-forgetfulness. So I try to make the light in others' eyes my sun, the music in others' ears my symphony, the smile on others' lips my happiness."
"For three things I thank God every day of my life: thanks that he has vouchsafed me knowledge of his works; deep thanks that he has set in my darkness the lamp of faith; deep, deepest thanks that I have another life to look forward to–a life joyous with light and flowers and heavenly song."
366 Days of Compassion
One Year Devotional Book
"Your companion for healing."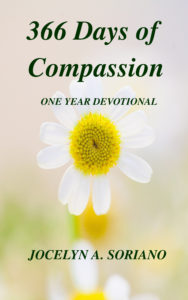 "The deepest wounds of the soul are healed only by compassion…
People do not merely need to be clothed, they need to be
embraced with love.
A love that enters into their own fears and frailty, a love that suffers with them and stays with them
through their darkest hour."
READ MORE - 366 Days of Compassion
I will betroth you to me forever. Yes, I will betroth you to me in righteousness, in justice, in loving kindness, and in compassion.
– Hosea 2