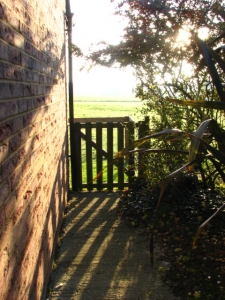 "Every man hath the right to doubt his task, and to forsake it from time to time; but what he must not do is forget it. Whoever doubteth not himself is unworthy – for in his unquestioning belief in his ability, he commiteth the sin of pride. Blessed are they who go through moments of indecision." - Paulo Coelho, The Fifth Mountain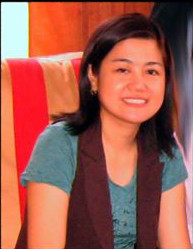 Hi, I'm Joyce! If there is anything that's bothering you, or if you just need someone to talk to and pray for you, you can write to me by clicking here YOU ARE NOT ALONE.
"I bare my nakedness to the world that the world may see who I am; not the mask that hides my flaws, not the mask that hides my beauty. I bask in the light and I TAKE OFF THE MASK!"