"The poor do not need our compassion or our pity; they need our help."
·        Be faithful in small things because it is in them that your strength lies.
·        Do not think that love, in order to be genuine, has to be extraordinary. What we need is to love without getting tired.
·        Riches, both material and spiritual, can choke you if you do not use them fairly. Let us remain as empty as possible so that God can fill us up.
·        The best way to show our gratitude to God and to our neighbors is to accept their gifts with joy.
·        Joy is a net of love in which souls can be caught.
·        Joy can multiply itself in a heart that overflows with love.
·        Do not pursue spectacular deeds. What matters is the gift of your self, the degree of love that you put into each one of your actions.
·        When someone tells me that what the sisters do is irrelevant, that they limit themselves to things that are little less than ordinary, I reply that even if they helped only one person, that would be reason enough for their work. Jesus would have died for one person, for one sinner.
I prayed:
O, my God,
By free choice, and for your sake
I desire to stay here and do
what your will requires of me.
No, I will not turn back.
My community is the poor.
Their safety is mine.
Their health is my health.
My house is that of the poor – of the poorest among the poor;
of those one tries to avoid for fear of contagion and dirtiness,
because they are covered with microbes and worms;
of those who do not go to pray,
because one cannot go out of one's house naked;
of those who do not eat anymore,
because they have no strength for eating;
of those who fall down on the streets,
knowing that they are going to die,
and at whose side pedestrians pass and don't look back,
of those who do not weep anymore,
because they have run out of tears;
of the untouchable.
The Lord has willed me here where I am. He will offer a solution.
You may also want to read these:.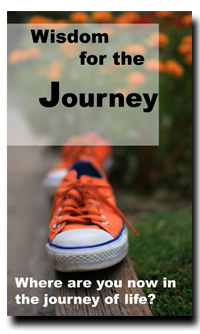 Subscribe for Free and Receive this Ebook (166 Pages) plus Inspiring e-mails.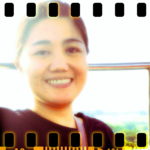 Hi, I'm Joyce!
I'm here to listen and to pray for you.
YOU ARE NOT ALONE.
Write to Joyce