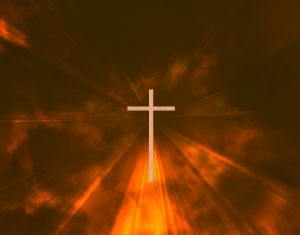 The holy cannot be explained. It can only be experienced.
Miracles aren't made, they are but allowed and recognized!
Be healed. Be lifted up. Be whole! Shalom.
I am thankful for all the blessings heaven never ceases to bestow upon me.
This is your time. Claim it. Believe it. Live it as though you've found eternity.