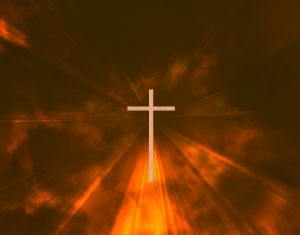 The holy cannot be explained. It can only be experienced.
Miracles aren't made, they are but allowed and recognized!
Be healed. Be lifted up. Be whole! Shalom.
I am thankful for all the blessings heaven never ceases to bestow upon me.
This is your time. Claim it. Believe it. Live it as though you've found eternity.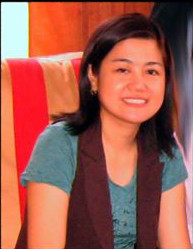 Hi, I'm Joyce! If there is anything that's bothering you, or if you just need someone to talk to and pray for you, you can write to me by clicking here YOU ARE NOT ALONE.
"I bare my nakedness to the world that the world may see who I am; not the mask that hides my flaws, not the mask that hides my beauty. I bask in the light and I TAKE OFF THE MASK!"