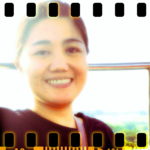 Hi, I'm Joyce!
I'm here to listen and to pray for you.
YOU ARE NOT ALONE.
Write to Joyce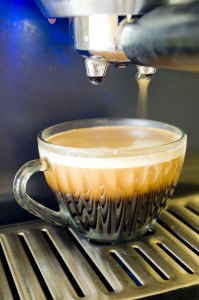 Just some poems to brighten up your day!  🙂
MEANWHILE
The rain is pouring
The sky is dark
There'll be no hills to climb today
There'll be no seas to cross
But I'll sip my coffee
and I will be cozy
and enjoy the cool wind
blowing by
meanwhile.
THIS IS THE GREAT PAUSE IN BETWEEN
This Is The Great Pause In Between
This is the great pause in between work and play
the great silence between a song, and another song
This is Selah, this is s p a c e
This is the point at which the earth neither slumbers nor wakes up
This is the great pause in between crying and laughing
between getting sick and getting well again
366 Days of Compassion
One Year Devotional Book
"Your companion for healing."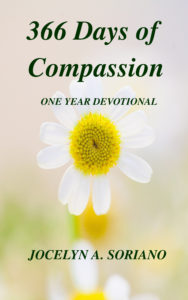 "The deepest wounds of the soul are healed only by compassion…
People do not merely need to be clothed, they need to be
embraced with love.
A love that enters into their own fears and frailty, a love that suffers with them and stays with them
through their darkest hour."
READ MORE - 366 Days of Compassion
I will betroth you to me forever. Yes, I will betroth you to me in righteousness, in justice, in loving kindness, and in compassion.
– Hosea 2