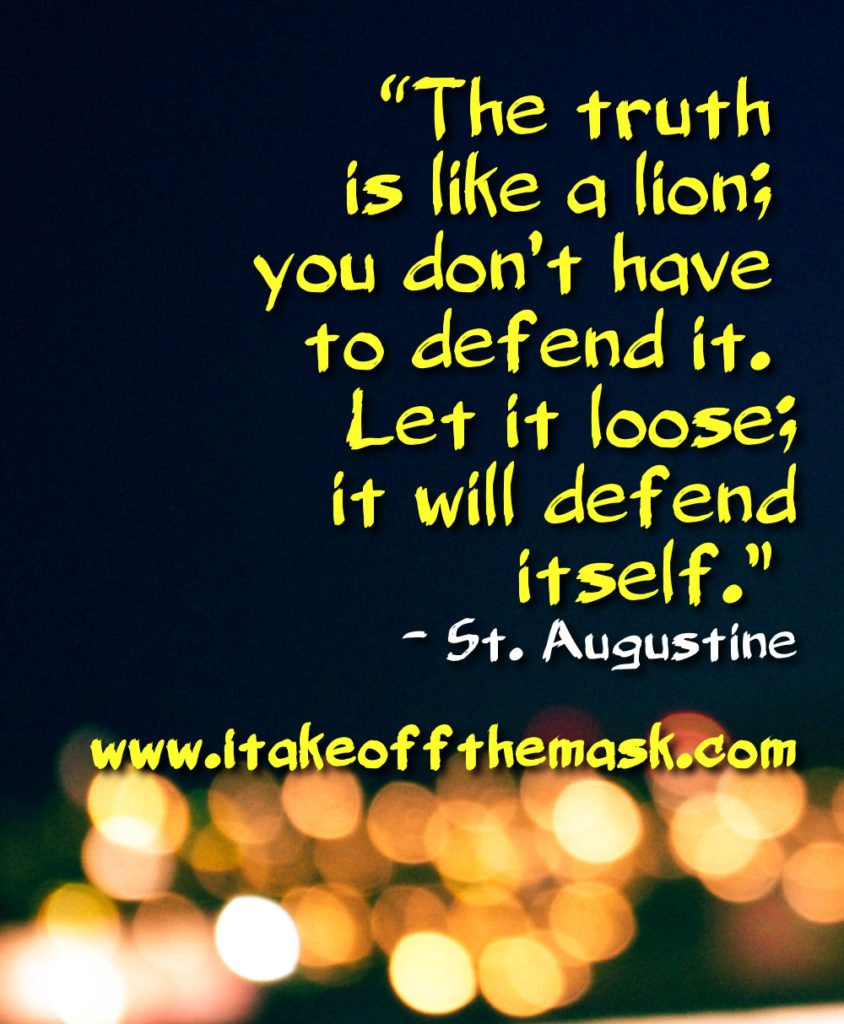 "The truth is like a lion; you don't have to defend it. Let it loose; it will defend itself." – St. Augustine
Fear not. It is not they who speak that truth that should be afraid, but they who have chosen the path filled with lies.
The truth is strong. Even if challenged, it will overcome. Even if hidden, it will certainly come out into the light.
For truth bears its own light, light that could never be extinguished, light that could never be overcome.
Jesus is the truth. He will defend His very own.
"I am the way, the truth, and the life. No one comes to the Father, except through me." – John 14, WEB
You may also want to read these:.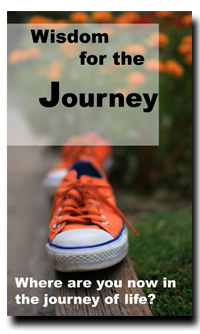 Subscribe for Free and Receive this Ebook (166 Pages) plus Inspiring e-mails.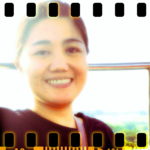 Hi, I'm Joyce!
I'm here to listen and to pray for you.
YOU ARE NOT ALONE.
Write to Joyce