There are some things you love
imperfect though as they are;
sometimes you wish you can improve them,
that in one way or another
you can somehow make them perfect;
but then you realize
that even if these things happen,
they will no longer be the same ones
that you have loved;
you realize that you love them more
just being the way they were,
with all their flaws
and weaknesses;
you realize that you love
even these flaws
 and one way or another,
such things just blend in
and then you know
what true beauty
really means.
You may also want to read these:.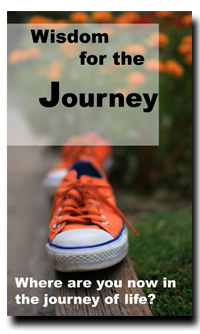 Subscribe for Free and Receive this Ebook (166 Pages) plus Inspiring e-mails.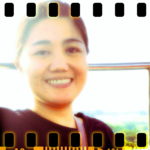 Hi, I'm Joyce!
I'm here to listen and to pray for you.
YOU ARE NOT ALONE.
Write to Joyce