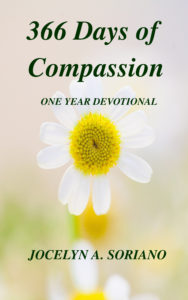 This is your last day to get a FREE copy of the BOOK

"366 Days of Compassion"

at Amazon Kindle.
Hi, I just published a book at Amazon titled 366 Days of Compassion, and it's the last day available for free at Amazon. I really hope you can get your free copy today at Amazon Kindle. Comments and/or criticisms are welcome. This book is important to me because it contains many of the lessons God taught me through the years, especially in times when I needed consolation and healing.
Am I Qualified to Write This?
I have lived a very simple life. There are no tragic events nor spectacular adventures I can boast of. My day to day activities are quite normal and may even seem boring to most. I am not rich but neither am I of utmost poverty. I am not a nun or a consecrated religious. As of the time of this writing, I am not even married, and I have no child of my own.
Yet through all these things, God has blessed me, too, with His love. He has revealed Himself to me in the ordinary course of life. He has directed my path and has helped me grow in wisdom. Truly, there is no person whom God couldn't reach. There is no life that couldn't become meaningful and beautiful by His grace.
He knows who I am – my gifts, my weaknesses, my natural temperament. He is the One who uses these among other things and circumstances to purify my soul and to fill me with wisdom and love.
I find it difficult to write each and every thing He did, how He did it through what seems to be an ordinary life. Many times, words are indeed not enough to describe it. At other times, I somehow feel it isn't appropriate to reveal everything, at least not yet.
But I do my best to write what I could, to somehow make a path for others to see, not me, but the many learnings I have received, and the many good things God has done and is still able to do.
Many people can say I'm not qualified to do what I do, that I haven't experienced this much pain or darkness, but then again, it's not about me. It's about God who can work through the most simple people, through even the life of the smallest child.
God bless you!
JOYCE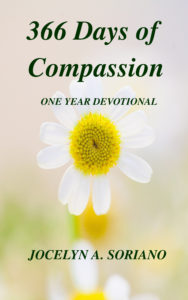 You may also want to read these:.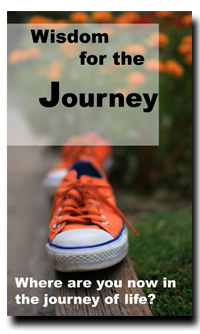 Subscribe for Free and Receive this Ebook (166 Pages) plus Inspiring e-mails.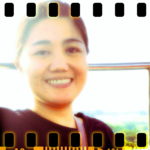 Hi, I'm Joyce!
I'm here to listen and to pray for you.
YOU ARE NOT ALONE.
Write to Joyce