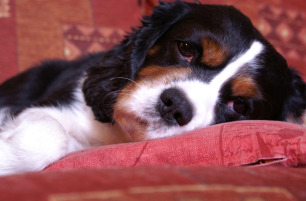 Some Weird and Some Interesting Freelance Jobs
I was browsing the internet this morning when I got acquainted with some weird and interesting freelance jobs as posted in THE PENNY HOARDER website:
Check out the following:
1. Get a job at NASA and get paid $5,000 a month just for having a bed rest for 60 days! (I discovered this too late, though. )Read more…
2. Get a job that pays you $3,500 just for eating at fastfood restaurants for 3 months. Read more…
3. Be an online jury and get paid $30 per case.  See http://www.trialjuries.com
4. Earn money by reviewing websites. Read more…
5. Earn money by teaching language online. Visit http://www.italki.com/
6. Earn money for writing at $50 per article. Read more…
Considering how I'm thinking about earning more from freelance sources recently, this blog has helped a lot in opening up lots of ideas, even weird and funny ones.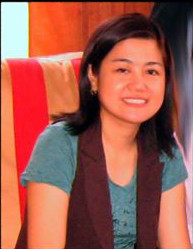 Hi, I'm Joyce! If there is anything that's bothering you, or if you just need someone to talk to and pray for you, you can write to me by clicking here YOU ARE NOT ALONE.
"I bare my nakedness to the world that the world may see who I am; not the mask that hides my flaws, not the mask that hides my beauty. I bask in the light and I TAKE OFF THE MASK!"