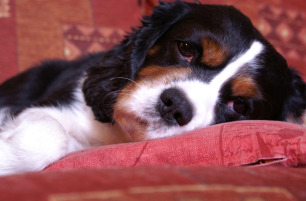 Some Weird and Some Interesting Freelance Jobs
I was browsing the internet this morning when I got acquainted with some weird and interesting freelance jobs as posted in THE PENNY HOARDER website:
Check out the following:
1. Get a job at NASA and get paid $5,000 a month just for having a bed rest for 60 days! (I discovered this too late, though. )Read more…
2. Get a job that pays you $3,500 just for eating at fastfood restaurants for 3 months. Read more…
3. Be an online jury and get paid $30 per case.  See http://www.trialjuries.com
4. Earn money by reviewing websites. Read more…
5. Earn money by teaching language online. Visit http://www.italki.com/
6. Earn money for writing at $50 per article. Read more…
Considering how I'm thinking about earning more from freelance sources recently, this blog has helped a lot in opening up lots of ideas, even weird and funny ones. 😉
You may also want to read these:.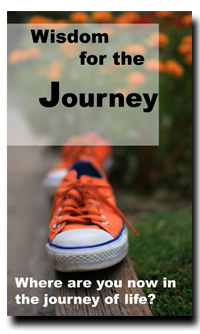 Subscribe for Free and Receive this Ebook (166 Pages) plus Inspiring e-mails.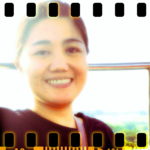 Hi, I'm Joyce!
I'm here to listen and to pray for you.
YOU ARE NOT ALONE.
Write to Joyce