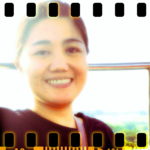 Hi, I'm Joyce!
I'm here to listen and to pray for you.
YOU ARE NOT ALONE.
Write to Joyce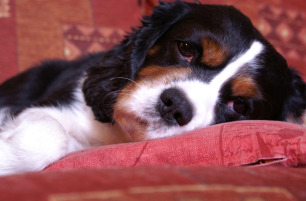 Some Weird and Some Interesting Freelance Jobs
I was browsing the internet this morning when I got acquainted with some weird and interesting freelance jobs as posted in THE PENNY HOARDER website:
Check out the following:
1. Get a job at NASA and get paid $5,000 a month just for having a bed rest for 60 days! (I discovered this too late, though. )Read more…
2. Get a job that pays you $3,500 just for eating at fastfood restaurants for 3 months. Read more…
3. Be an online jury and get paid $30 per case.  See http://www.trialjuries.com
4. Earn money by reviewing websites. Read more…
5. Earn money by teaching language online. Visit http://www.italki.com/
6. Earn money for writing at $50 per article. Read more…
Considering how I'm thinking about earning more from freelance sources recently, this blog has helped a lot in opening up lots of ideas, even weird and funny ones. 😉
366 Days of Compassion
One Year Devotional Book
"Your companion for healing."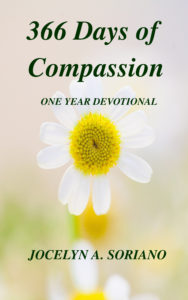 "The deepest wounds of the soul are healed only by compassion…
People do not merely need to be clothed, they need to be
embraced with love.
A love that enters into their own fears and frailty, a love that suffers with them and stays with them
through their darkest hour."
READ MORE - 366 Days of Compassion
I will betroth you to me forever. Yes, I will betroth you to me in righteousness, in justice, in loving kindness, and in compassion.
– Hosea 2