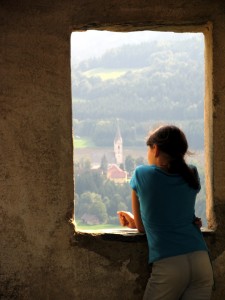 "You will be called by a new name, a name given by the Lord himself." – Isaiah 62:2, GNT
Who am I? Who do I really want to be? Who should I be?
Could such questions become our stumbling block in discovering our true vocation and identity?
There are times when I must admit that I'm afraid somewhat to not get the answers I want. There is a fear in me that the true self I might find wouldn't be as good or as special as the false self I have always tried to build on my own.
I must understand however that it is only the true self which can give us fulfillment. It is this TRUE SELF that is best both for me and for those around me. The false self may be easy to build, but it would also easily crumble. It is touchy and defensive and survives in trying to cover up what is real deep within. While I may fool the world with an illusion of it, I would always have to live with who I really am.
It isn't easy however to shift from creating an illusion of a false self to achieving one's true identity and purpose. It would require that I die first to myself and that I surrender to God's purposes for my life. Only in the Maker could the instrument ever find its real worth.
"See what I was in myself and by myself. I had destroyed myself, but He Who made me remade me." -St. Augustine
You may also want to read these:.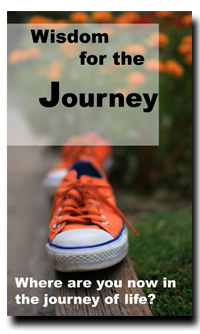 Subscribe for Free and Receive this Ebook (166 Pages) plus Inspiring e-mails.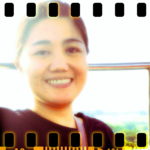 Hi, I'm Joyce!
I'm here to listen and to pray for you.
YOU ARE NOT ALONE.
Write to Joyce