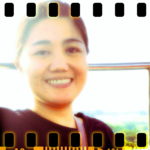 Hi, I'm Joyce!
I'm here to listen and to pray for you.
YOU ARE NOT ALONE.
Write to Joyce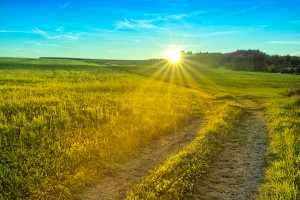 "There is a time for everything, and a season for every activity under the heavens: a time to be born and a time to die… a time to weep and a time to laugh, a time to mourn and a time to dance…"– Ecclesiastes 3:1-4, NIV
Have you ever found yourself looking at a beautiful scenery that you felt you could fix your eyes upon its beauty and never ever tire of looking at it? Have you ever listened to such an enchanting song that you felt you never wanted it to end? Have you ever experienced such a blissful moment that you wanted to remain in it for as long as you ever could?
There are moments when we are blessed like that, moments when we are not filled with anxiety for the future or regrets for the past. All that we know is that we are happy in the present, and if we could choose to, we'd rather freeze that moment and never let it go.
It is true that many times, we can't always predict those moments. We could never copy exactly a beautiful moment so we could repeat it over and over again.
But we could allow for more of those moments to come into our lives by spending more quiet time instead of always hurrying about. We could allow more of those moments if we could let go more of our anxieties and try to fix our eyes on what is good and positive instead of what is lacking in our lives.
There are moments that are more powerful than minutes, minutes that are more important than hours, and hours that are even more precious than days wasted and unlived. How are you spending the moments that you have today?
366 Days of Compassion
One Year Devotional Book
"Your companion for healing."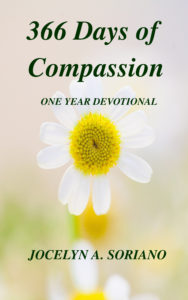 "The deepest wounds of the soul are healed only by compassion…
People do not merely need to be clothed, they need to be
embraced with love.
A love that enters into their own fears and frailty, a love that suffers with them and stays with them
through their darkest hour."
READ MORE - 366 Days of Compassion
I will betroth you to me forever. Yes, I will betroth you to me in righteousness, in justice, in loving kindness, and in compassion.
– Hosea 2