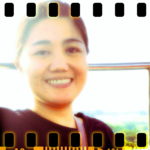 Hi, I'm Joyce!
I'm here to listen and to pray for you.
YOU ARE NOT ALONE.
Write to Joyce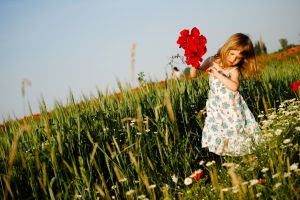 "He has also set eternity in the human heart…"– Ecclesiastes 3:10
When I was still studying, one of my favorite subjects was Science. I was very curious then, and I wanted to learn many things. I wanted to know more about the planets and the stars. I wanted to know how the universe works.
Today, much has already been discovered. More stars have been named. Many theories have been formulated as to how the universe ever began.
One thing however still fascinates me, and that is what ETERNITY really means. What does it mean to live without end? What does it mean to have existed forever?
One thing is certain though. That God truly has etched eternity upon our hearts. Somewhere within us, we long for it. Somewhere deep within us, there is a part that cries out against death and not being able to go on.
When I think about ETERNITY, I sometimes imagine how God is already with my future self, and what a wonder it is to know how I've become! In the same way, it's a wonder to know that God has already known me even before I was born. In fact, considering all these things, God has known me forever! I have existed forever within the mind of God.
Whenever I get impatient in this life, may I always remember how short it is compared to that wonderful eternity God has given us all.
366 Days of Compassion
One Year Devotional Book
"Your companion for healing."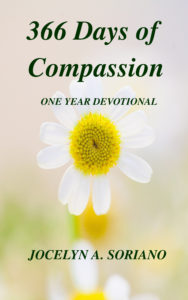 "The deepest wounds of the soul are healed only by compassion…
People do not merely need to be clothed, they need to be
embraced with love.
A love that enters into their own fears and frailty, a love that suffers with them and stays with them
through their darkest hour."
READ MORE - 366 Days of Compassion
I will betroth you to me forever. Yes, I will betroth you to me in righteousness, in justice, in loving kindness, and in compassion.
– Hosea 2