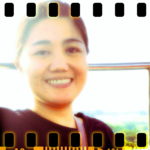 Hi, I'm Joyce!
I'm here to listen and to pray for you.
YOU ARE NOT ALONE.
Write to Joyce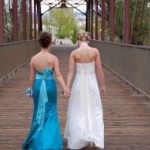 Dear Lord, bless my friend who came from Thee
Save her from every harm
Rescue her from every evil and pain.
Guide always her path
And provide her with your Light,
That she may not stray,
And always find her way back home.
Protect her thoughts oh, Lord,
That she may not be anxious
But have the assurance that comes from Your Grace.
Surround her heart with your strength
That she may live in love
And thereby live a meaningful life
Wherever she may be.
May she never forget our friendship
And find in it a treasure that does not fade.
May she remember that there is a person she can lean on to
In times of need,
In times when she may cry.
And even in those times when I can't be there
To hold her hand,
May she always know she's not alone
For You are there, O Lord,
The One who has given us this blessing of friendship,
The One who will protect its joy forever more.
366 Days of Compassion
One Year Devotional Book
"Your companion for healing."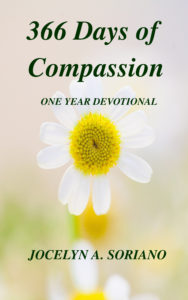 "The deepest wounds of the soul are healed only by compassion…
People do not merely need to be clothed, they need to be
embraced with love.
A love that enters into their own fears and frailty, a love that suffers with them and stays with them
through their darkest hour."
READ MORE - 366 Days of Compassion
I will betroth you to me forever. Yes, I will betroth you to me in righteousness, in justice, in loving kindness, and in compassion.
– Hosea 2