Though God seems not to intervene in man's affairs, the Truth is that He does, though in ways mysterious and profound. God does not leave us without hope or without Light. Althroughout history, the Bible tells us of countless interventions by God, a God who performs the initiative and seeks out His people to show them the way.
I believe that not one of those interventions however, were ever accomplished without a chosen messenger or vehicle with which His plans shall be accomplished. I call them TRANSMUTERS, the instruments of change used by God to intervene without breaking His own laws of the universe.
Remember Elijah and the power of shutting down the heavens so it will not rain. Remember Moses and the plagues and the parting of the sea. Remember Jesus Himself who performed countless wonders and miracles, God Incarnate who came to us to show us the way.
Such is the mystery of God's intervention. He does not shout all of a sudden from heaven, frightening us all to believe in Him. He does not arrive from some alien ship and preach a good news we couldn't possibly understand. God Himself was born as a child like you and me. He came to the darkness where we are and dwelt with us. He became man, and being man like us performed miracles, healed many and performed the Ultimate Sacrifice of Love we wouldn't have known had He not done it exactly the way He did. God, the "Ultimate Transmuter of All", has transmuted Himself and gave us a mystery we couldn't ponder for all eternity.
Do you ask now why so that no miracle had been happening today right where you are? Do you still ask in anger how a God so Good and Merciful does not intervene in the affairs of man?
You are the vessel. You are the TRANSMUTER of every wonderful miracle that can be borne out of Love. Are you willing? When are you going to start?
You may also want to read these:.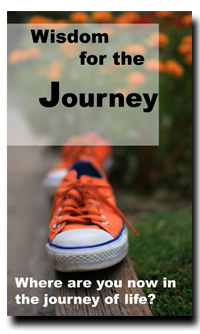 Subscribe for Free and Receive this Ebook (166 Pages) plus Inspiring e-mails.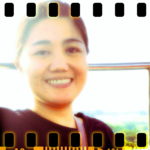 Hi, I'm Joyce!
I'm here to listen and to pray for you.
YOU ARE NOT ALONE.
Write to Joyce