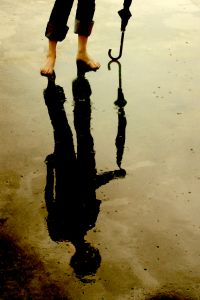 Make peace with your shadow. Unless you are able to,you will never dare venture in the light.
Let not another's measure of happiness be your own measure.Judge not the things that can make you happy.
God does not take us only when we are lovable,but moreso when we are most in need of love.