THE JOYS OF HEAVEN
Many writers of old failed to depict the joys of heaven together with the many sufferings the saints went through. As a result, the path to heaven became a cumbersome, thorn-laden, useless road that leads only to a tasteless, meaningless and boring heaven no one would care go to except those with sado-masochistic tendencies.
Is that heaven? Not at all! Is it worth it? Of course! Definitely. Without a doubt. Yet let us be more patient in awaiting some clearer stories of it, some more inspiring thoughts. Or better yet, pray that we ourselves may have a glimpse of it down here, that we may know what it is we have been yearning for all along.
You may also want to read these:.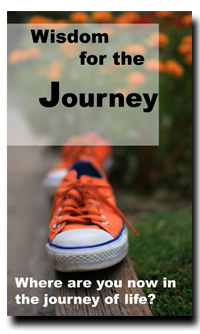 Subscribe for Free and Receive this Ebook (166 Pages) plus Inspiring e-mails.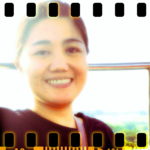 Hi, I'm Joyce!
I'm here to listen and to pray for you.
YOU ARE NOT ALONE.
Write to Joyce