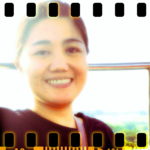 Hi, I'm Joyce!
I'm here to listen and to pray for you.
YOU ARE NOT ALONE.
Write to Joyce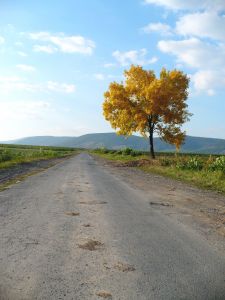 "No road is too long, for him who dares to overcome."
"Miracles aren't made, they are but allowed and recognized!"
"You cannot resist anything,you can only surrender. To whom are you surrendering to?" 
"Always strive to be better,happier. It would make your loved ones happier as well."
Sometimes it is not our intentions that hurt others,but our insensitivity to the feelings of other people.
366 Days of Compassion
One Year Devotional Book
"Your companion for healing."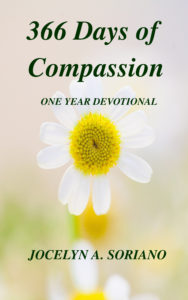 "The deepest wounds of the soul are healed only by compassion…
People do not merely need to be clothed, they need to be
embraced with love.
A love that enters into their own fears and frailty, a love that suffers with them and stays with them
through their darkest hour."
READ MORE - 366 Days of Compassion
I will betroth you to me forever. Yes, I will betroth you to me in righteousness, in justice, in loving kindness, and in compassion.
– Hosea 2