Have you ever come to a place of perfect peace where nothing, not even the very pangs of death could ever hurt you? When you reach that sacred place, you have not only come to a place of wholeness, you have also come to a place of great power! In that place where you seem to have nothing, you realize that all is yours, and you have everything!
You may also want to read these:.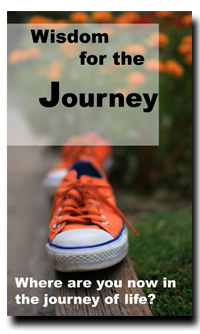 Subscribe for Free and Receive this Ebook (166 Pages) plus Inspiring e-mails.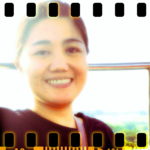 Hi, I'm Joyce!
I'm here to listen and to pray for you.
YOU ARE NOT ALONE.
Write to Joyce