I would like to share a wonderful site by Craig J. Phillips at http://www.secondchancetolive.wordpress.com/Craig shares:
Per my traumatic brain injury, at the age of 10, I was in a motor vehicle accident. Upon impact — the Cadillac hitting our VW Beetle — I was thrown forward from where I sat, behind my father who was driving. On my way forward, I snapped my left femur on my Dad's bucket seat and then hit the windshield. When my head hit the windshield, I sustained an open skull fracture. The injury to my brain resulted in my remaining in a coma for 3 weeks. Upon waking from what I thought was a bad dream, I found my left leg elevated and in traction. Slowly, it became apparent that I was not merely in a bad dream. Although I am unable to remember much from that time in my life, one memory stands out. The right side of my forehead — where the fracture occurred — was depressed inward like a shallow bowl. I later learned that my right frontal lobe had been damaged, that I had sustained a severe brain contusion, and that my brain stem had been impacted.In 1967 neurological rehabilitation was not available. As a result, I was virtually on my own. I had to re-teach myself how to walk, talk, read, write and speak in complete sentences. Although my injuries were life threatening and I was not expected to succeed beyond high school, I went on to obtain both my undergraduate and graduate degrees. I have learned that daunting pessimism and negativity is pointless. My hope is that through visiting my site, those individuals who may have lost hope will see a new light. This light will in turn guide them to a renewed hope, an array of possibilities, and a new zest for living.
More power to you Craig and God bless you in your journey!
You may also want to read these:.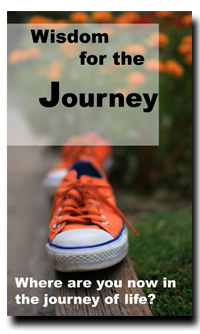 Subscribe for Free and Receive this Ebook (166 Pages) plus Inspiring e-mails.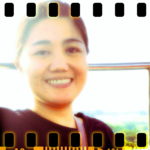 Hi, I'm Joyce!
I'm here to listen and to pray for you.
YOU ARE NOT ALONE.
Write to Joyce