What do we look forward to?
When we were kids,
we looked forward to growing up
when we were teenagers,
we looked forward to finishing our studies
when we were young adults,
we looked forward to getting a job
when we were finally stable,
we looked forward to getting married,
when we got married,
we looked forward to having kids
when we had kids,
we looked forward to seeing them grow up
and so the cycle goes….
but what if we stopped
somewhere
when we were adults
thinking what life really means
what a life that matters really is
and what we'd really like to do
will the cycle stop?
shall we move on to another circle?
after our soul searching
the cycle may go on
we marry
we have kids
we look forward to them growing up
but then all the while
that this happens
a change within tells us
things are finally different
not because we've headed in a different direction
but because we took the road
with a new heart
and a fresh new pair of eyes.
You may also want to read these:.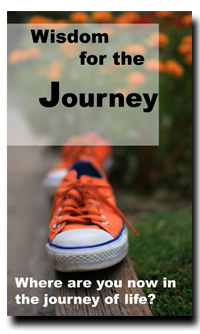 Subscribe for Free and Receive this Ebook (166 Pages) plus Inspiring e-mails.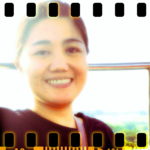 Hi, I'm Joyce!
I'm here to listen and to pray for you.
YOU ARE NOT ALONE.
Write to Joyce