Tags
family, filipino, friends, grieving, healing, home, Jesus, literature, loss, love, me, miscellaneous, motivation, moving on, my life, opinion, pain, personal, pinoy, psychology, random thoughts, reading, self help, self improvement, sick, thoughts
Very few realize what burdens geniuses carry their whole lives – what of Van gogh, of Edgar Allan Poe, of the mathematician John Nash?
Very few realize how hard it might have been to constantly manage and control that great power that they possess, to undertake it all alone, ostracized by the society that fails to understand them intellectually, and to sympathize with them as normal human beings who also need to be understood and to belong.
 People may not realize the efforts that they made in order to reach out.  On the other hand, people may look at them as snobs who can get by on their own and need not anyone else to fellowship with their whole life.  Others may even envy them and shy away from taking their company for fear that they might lose their self esteem in their presence.
Indeed, the greater the power given, the greater also is the cross and the task of harnessing it to the full.  May God help us all attain our full potentials, and may He help us find good friends who can lend us a warm hand along the way.
You may also want to read these:.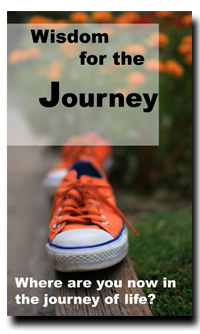 Subscribe for Free and Receive this Ebook (166 Pages) plus Inspiring e-mails.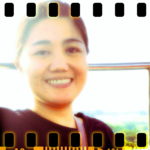 Hi, I'm Joyce!
I'm here to listen and to pray for you.
YOU ARE NOT ALONE.
Write to Joyce