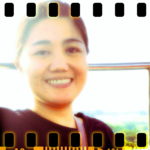 Hi, I'm Joyce!
I'm here to listen and to pray for you.
YOU ARE NOT ALONE.
Write to Joyce
100 Ways to Say I LOVE YOU:
51. Saying, "Hey, thanks for being here."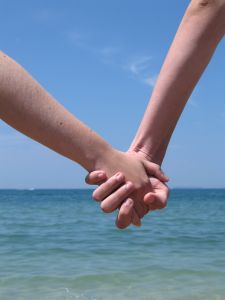 52. Taking his hand in trust when he offers it.
53. Smiling, being happy in his company. 🙂
54. Buying him a toycar he's collecting.
55. Not minding when he's late.
56. Not barging in when he feels like being alone.
57. Receiving delightfully his embrace.
58. Rejoicing over his gifts!
59. Not blaming him when things go wrong.
60. Preparing him breakfast.
61. Eating the breakfast he cooked.
62. Watching the sports channel with him.
63. Cheering him at his tennis match.
64. Resting your head upon his shoulder.
65. Letting him carry you and literally sweep you off your feet!
66. Saying, "It's okay now that you're here."
67. Massaging his aching head when he's had a bad day.
68. Being appreciative.
69. Getting to know his friends.
70. Loving his family.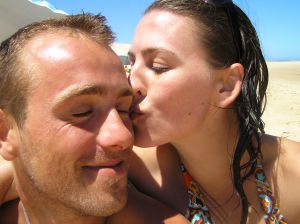 71. Kissing his cheek when he least expects it.
72. Letting him take care of you when you're not well.
73. Saying, "You can do it!"
74. Saying, "I've always believed you could!"
75. Keeping your cool when he couldn't find his way.
76. Keeping your silence when so many things are rushing in his head.
77. Giving him your trust.
78. Giving him your faith.
79. Being the same woman he feel in love with.
80. Being the same friend who supported him all along.
81. Believing in his strength when he couldn't.
82. Seeing his gifts and talents when all he could see are his flaws.
83. Kissing him some more.
84. Laughing at his jokes.
85. Not laughing at his blunders.
86. Buying him a new shirt.
87. Buying him a new tie.
88. Researching and cooking his favorite recipe.
89. Surprising him with a new gadget!
90. Surprising him with a new book.
91. Singing to him a song you composed.
92. Dancing with him even if he says he doesn't know how to dance.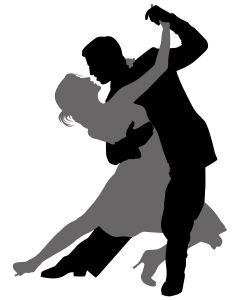 93. Exploring a new place with him.
94. Playing a sport you didn't know.
95. Being as beautiful as you are.
96. Being the angel he adores.
97. Being open.
98. Being pure and true.
99. Staying beside him no matter what.
100. Telling him you've always loved him and you always will – NO MATTER WHAT!
366 Days of Compassion
One Year Devotional Book
"Your companion for healing."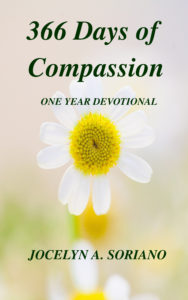 "The deepest wounds of the soul are healed only by compassion…
People do not merely need to be clothed, they need to be
embraced with love.
A love that enters into their own fears and frailty, a love that suffers with them and stays with them
through their darkest hour."
READ MORE - 366 Days of Compassion
I will betroth you to me forever. Yes, I will betroth you to me in righteousness, in justice, in loving kindness, and in compassion.
– Hosea 2