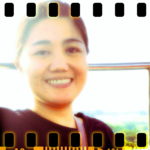 Hi, I'm Joyce!
I'm here to listen and to pray for you.
YOU ARE NOT ALONE.
Write to Joyce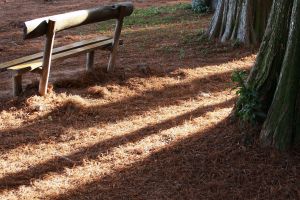 When people hurt you, does it mean they don't love you?
Does it mean they don't really care at all?
Take heart and wallow not yet in misery.
For the words which have pierced you the most,
words which may have even come
from the people you loved the most,
were not the only words said about you.
Those were probably not the only words
they've said about you;
not the only words they wanted to say;
and maybe, just maybe,
not the words they should have said
had they only known how to say
what they truly mean to say.
This article was written by Jocelyn Soriano at www.itakeoffthemask.com
You may republish or e-mail this article as long as the original author above is cited and a link back to the website www.itakeoffthemask.com is provided.
366 Days of Compassion
One Year Devotional Book
"Your companion for healing."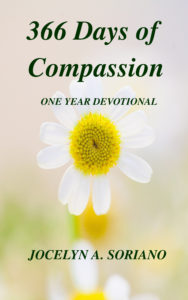 "The deepest wounds of the soul are healed only by compassion…
People do not merely need to be clothed, they need to be
embraced with love.
A love that enters into their own fears and frailty, a love that suffers with them and stays with them
through their darkest hour."
READ MORE - 366 Days of Compassion
I will betroth you to me forever. Yes, I will betroth you to me in righteousness, in justice, in loving kindness, and in compassion.
– Hosea 2