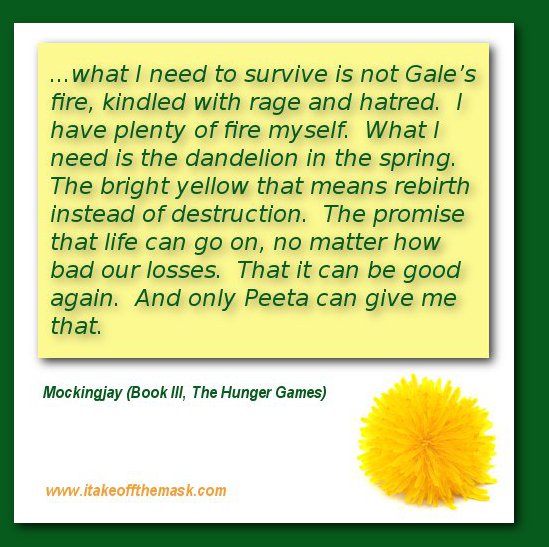 …what I need to survive is not Gale's fire, kindled with rage and hatred.  I have plenty of fire myself.  What I need is the dandelion in the spring.  The bright yellow that means rebirth instead of destruction.  The promise that life can go on, no matter how bad our losses.  That it can be good again.  And only Peeta can give me that. – Mockingjay, Book 3 of The Hunger Games
THE HUNGER GAMES speaks a lot about human nature.  It depicts our society's search for perfection and peace, but it also shows our failure and at what cost our so called peace is often bought.
In our desire to achieve peace, we sacrifice what it means to be human, what it's like to be free.  We try to achieve external order through fear but we cannot conquer the internal chaos it creates.
Peace, in order to be authentic, must begin within.  Our healing as a society must begin with the healing of each individual soul.  And healing is not an easy process.
We live in a world that constantly wounds us.  It is a world that asks too much and gives too little.  More often than not, it does not give without asking for something in return.
It is a false hope to ask for perfection in this life as if this could be heaven itself.  We are not yet home. We live in constant struggle between good and evil, between fear and love, between despair and hope.
Some people don't like the ending of this book. I guess what they wanted to read was a fairytale. What this book is able to accomplish is to present to us how our losses affect us, how it changes us. But what I really like about it is how despite everything, we can still find our way back to healing. We can still find our dandelion in the spring.
You may also want to read these:.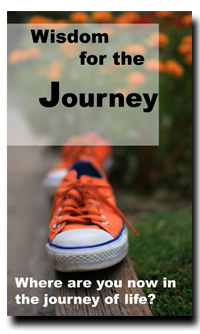 Subscribe for Free and Receive this Ebook (166 Pages) plus Inspiring e-mails.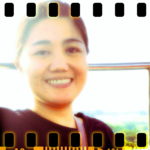 Hi, I'm Joyce!
I'm here to listen and to pray for you.
YOU ARE NOT ALONE.
Write to Joyce