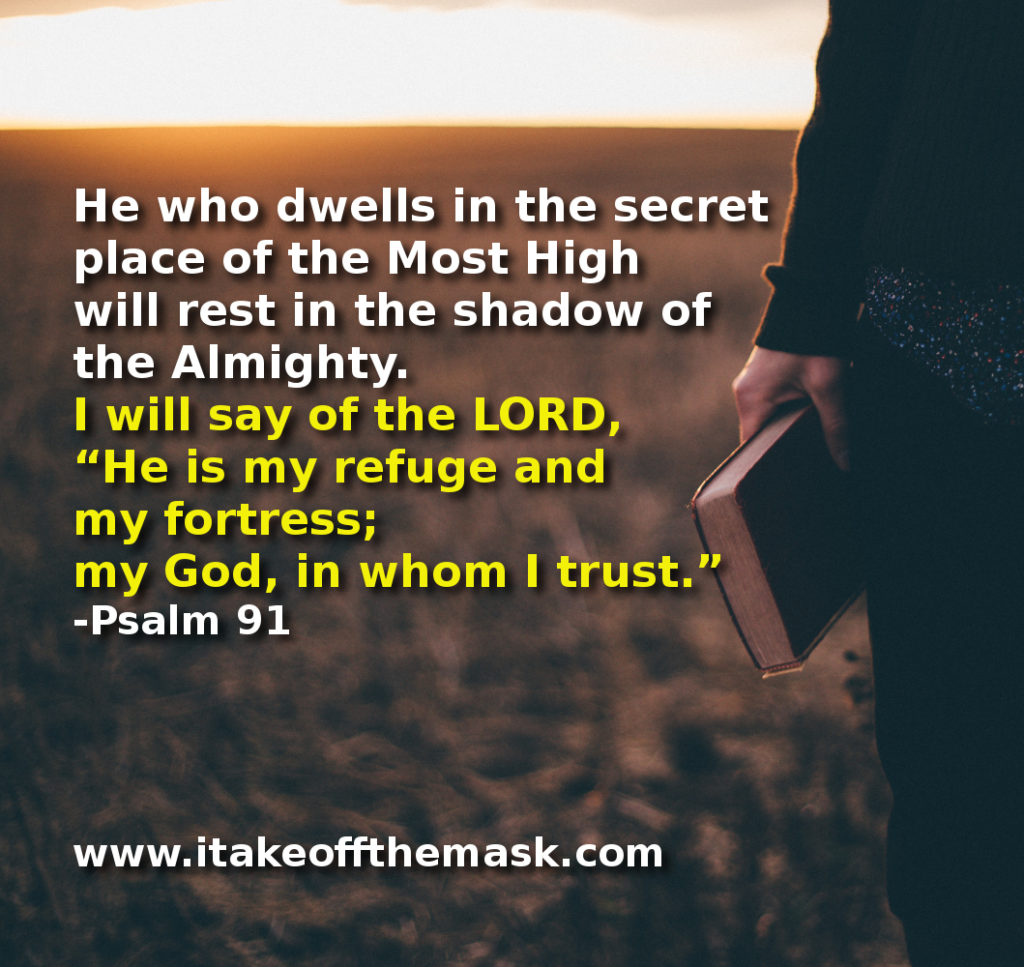 "Thou art my hiding place and my shield: I hope in thy word. . . . Hold thou me up, and I shall be safe." – Corrie ten Boom, The Hiding Place
When we experience difficult times, we often hear people say that things are going to be alright, and maybe they will, just not at the moment, not yet. And though we want to show the world we still have some sliver of hope, some strength remaining, we just want some time away. For there is a time to rest, isn't it? It isn't always daylight, and the season doesn't always fall into spring.
When It's Night
When life just feels so dreary,
and the world, so dark and sad,
And the load you bear is so heavy,
and you're just bruised and broken bad.
Take heart and rest awhile,
and if your heart is broken, you can cry.
No one ever said we must always smile,
no one ever said there'd be no night.
For there are times of joy and times of trouble,
there are days when you just feel so tired.
You have tried and tried and tried,
you did all you could with all your might!
Take heart and give yourself some time,
give yourself some space to hide.
No one ever said we must always toil,
no one ever said we must always shine.
He who dwells in the secret place of the Most High
will rest in the shadow of the Almighty.
I will say of the LORD, "He is my refuge and my fortress;
my God, in whom I trust."
-Psalm 91, WEBBE
You may also want to read these:.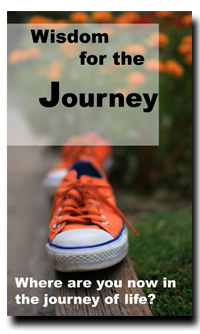 Subscribe for Free and Receive this Ebook (166 Pages) plus Inspiring e-mails.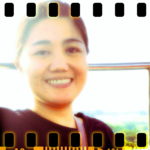 Hi, I'm Joyce!
I'm here to listen and to pray for you.
YOU ARE NOT ALONE.
Write to Joyce