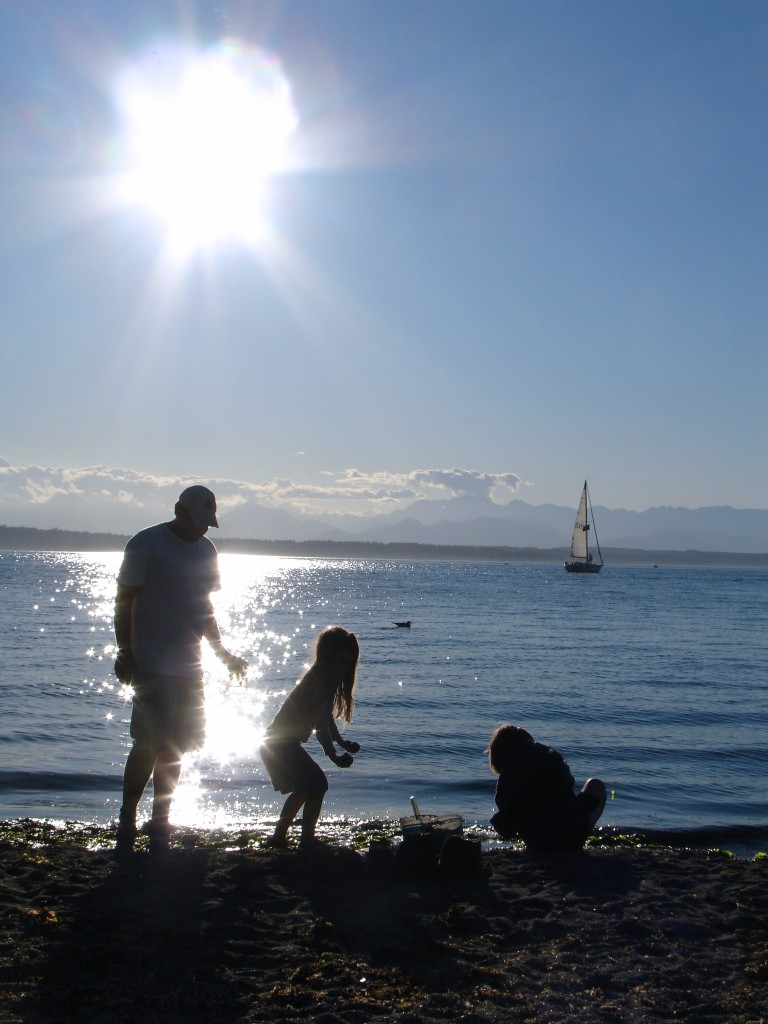 AT THE END OF THE DAY
At the end of the day,
after all the work is done;
At the end of the day,
as we watch the setting sun;
After all the trials,
and after all the pain;
After all the struggles,
to make it through the day;
I thank God for peace and rest,
and for little smiles from you;
I thank God for rising stars,
and for little hugs from you;
For there is no blessing,
such as this I found so true:
It's such a pleasure just walking home
at the end of the day with you!
You may also want to read these:.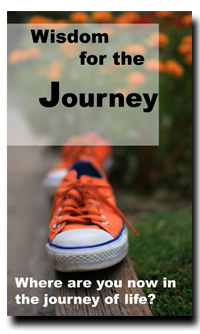 Subscribe for Free and Receive this Ebook (166 Pages) plus Inspiring e-mails.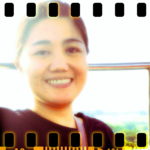 Hi, I'm Joyce!
I'm here to listen and to pray for you.
YOU ARE NOT ALONE.
Write to Joyce