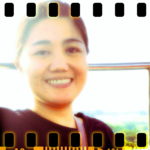 Hi, I'm Joyce!
I'm here to listen and to pray for you.
YOU ARE NOT ALONE.
Write to Joyce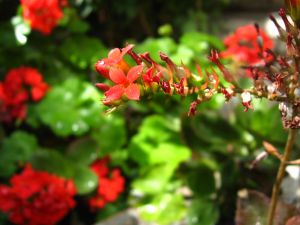 The little cares that fretted me,
I lost them yesterday
Among the fields above the sea,
Among the winds at play;
Among the lowing of the herds,
The rustling of the trees,
Among the singing of the birds,
The humming of the bees.
The foolish fears of what may happen,
I cast them all away
Among the clover-scented grass,
Among the new-mown hay;
Among the husking of the corn
Where drowsy poppies nod,
Where ill thoughts die and good are born
Out in the fields with God.
-Elisabeth Barrett Browning.
366 Days of Compassion
One Year Devotional Book
"Your companion for healing."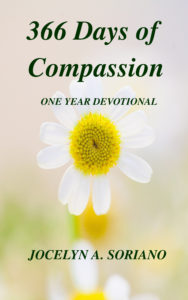 "The deepest wounds of the soul are healed only by compassion…
People do not merely need to be clothed, they need to be
embraced with love.
A love that enters into their own fears and frailty, a love that suffers with them and stays with them
through their darkest hour."
READ MORE - 366 Days of Compassion
I will betroth you to me forever. Yes, I will betroth you to me in righteousness, in justice, in loving kindness, and in compassion.
– Hosea 2