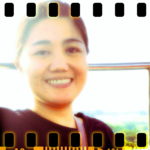 Hi, I'm Joyce!
I'm here to listen and to pray for you.
YOU ARE NOT ALONE.
Write to Joyce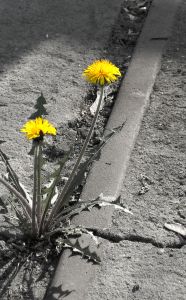 There are times when I feel
as though nobody knows
what I'm going through –
how sad it is, how empty
how I struggle with pain
that almost overpowers me.
Yes there are times when I'm tempted
to think I'm all alone,
but GOD SEES.
There are times when
I really thought I was doing something good
for someone I love
but then that loved one
misunderstands
and I feel as though every effort
I've made were in vain.
Yes, it felt so bad
and it seemed all my works were useless,
but GOD SEES.
How often have we wanted
others to see who we truly are
or what's really going on
deep down inside,
but try as we might
we are either rejected
or passed by unnoticed
as though we didn't matter,
as though we weren't there?
For all such times
and for all such hurts
may we always remember
that though people may fail to see
and may fail to know,
there is One who always knows,
who knows us so intimately.
Everyone else's eyes may go blind,
but GOD SEES.
366 Days of Compassion
One Year Devotional Book
"Your companion for healing."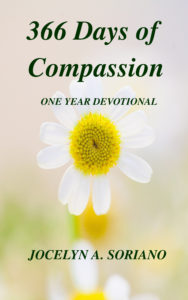 "The deepest wounds of the soul are healed only by compassion…
People do not merely need to be clothed, they need to be
embraced with love.
A love that enters into their own fears and frailty, a love that suffers with them and stays with them
through their darkest hour."
READ MORE - 366 Days of Compassion
I will betroth you to me forever. Yes, I will betroth you to me in righteousness, in justice, in loving kindness, and in compassion.
– Hosea 2