Hold my hand in friendship,
while I am still alive.
Come take my hand and walk with me,
along the road of life.
For I don't want your whispers,
when my ears can no longer hear,
Nor your embrace,
when I can no longer feel.
Let me know you need me,
while I can still extend my hand;
Lest I let the Savior take me,
to a far and blessed land…
You may also want to read these:.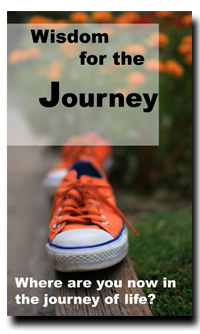 Subscribe for Free and Receive this Ebook (166 Pages) plus Inspiring e-mails.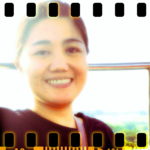 Hi, I'm Joyce!
I'm here to listen and to pray for you.
YOU ARE NOT ALONE.
Write to Joyce