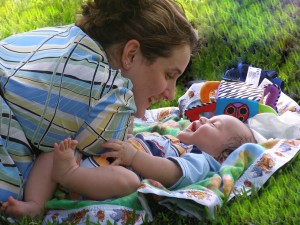 I Love My Son Quotes and Poems
I LOVE YOU MY CHILD
I love you, my child
There is nothing that you can do
that can separate me away from you
You are here always,
within my strong and loving embrace
You are protected
You are loved.
I delight in you,
and see my own eyes upon your eyes
I take away your fears
I take away your tears
from now on you are safe
and you are where you've always longed to be.
Let the people who judged you
see how I cherish you now,
Let those who condemn you
see how close you are to me.
You are never outside of my love,
never an outcast
never a failure
never so far away
You need not do anything
to please me,
for I am already pleased
that you trust me
to guide you in everything
you wanted to do
You are beautiful
you are whole
you are healed
you are my beloved
you can rest upon my strong shoulders,
and trust that you won't ever slip away,
For it is I
who is holding on firmly to you.
I LOVE MY SON QUOTES
"Happy is the son whose faith in his mother remains unchallenged." – Louisa May Alcott
There is only one pretty child in the world, and every mother has it.-Chinese Proverb
A parent's love is whole no matter how many times divided. -Robert Brault
"You don't raise heroes, you raise sons. And if you treat them like sons, they'll turn out to be heroes, even if it's just in your own eyes." – Walter Schirra Sr
How pleasant it is for a father to sit at his child's board. It is like an aged man reclining under the shadow of an oak which he has planted. -Walter Scott
There are two lasting bequests we can give our children. One is roots. The other is wings. -Hodding Carter, Jr.
"My son, when you were born, you brought me happiness,
as you grew, you made me laugh and brought me joy,
now you are a man, and you make me proud!" – Catherine Pulsifer
Making the decision to have a child is momentous. It is to decide forever to have your heart go walking around outside your body. -Elizabeth Stone
If I Had My Child to Raise Over Again
by Diane Loomans
If I had my child to raise all over again,
I'd build self esteem first, and the house later.
I'd fingerpaint more, and point the finger less.
I would do less correcting and more connecting.
I'd take my eyes off my watch, and watch with my eyes.
I would care to know less and know to care more.
I'd take more hikes and fly more kites.
I'd stop playing serious, and seriously play.
I would run through more fields and gaze at more stars.
I'd do more hugging and less tugging.
I'd see the oak tree in the acorn more often.
I would be firm less often, and affirm much more.
I'd model less about the love of power,
And more about the power of love.
Original I LOVE MY SON QUOTES: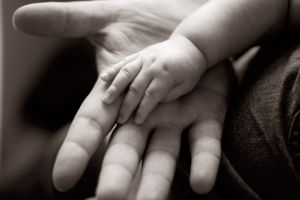 I love my son, he is the best thing that ever happened to me. I see in his eyes my own soul, I touch his hand and I feel my heart skip with great joy for the wonderful blessing that is given me!
I love my son in a way that I could never love another, not even my own life.
Words could never quite capture how I love my son.
I'm not capable of doing many things well, but may I be capable of loving my son greatly for he is the one thing that matters most to me.
My son is my great joy, he is my peace when I feel anxious, my purity when I feel confused, my angel when I feel my great need for salvation.
I love the son who saved my soul from anger, who filled my heart with forgiveness and who blessed my mind with hope.
We are all God's beloved children, sons and daughters whom God loves so much. We are not orphans without their father or mother.  We have in God more than a parent who provides for our material needs, but a Father who provides for our good for all eternity.
You may also want to read these:.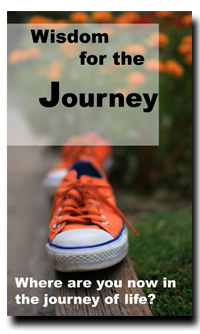 Subscribe for Free and Receive this Ebook (166 Pages) plus Inspiring e-mails.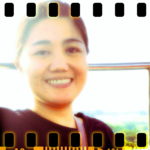 Hi, I'm Joyce!
I'm here to listen and to pray for you.
YOU ARE NOT ALONE.
Write to Joyce