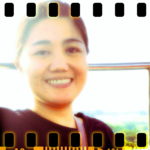 Hi, I'm Joyce!
I'm here to listen and to pray for you.
YOU ARE NOT ALONE.
Write to Joyce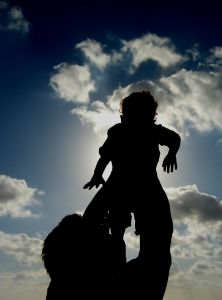 I LOVE YOU MY CHILD
I love you, my child
There is nothing that you can do
that can separate me away from you
You are here always,
within my strong and loving embrace
You are protected
You are loved.
I delight in you,
and see my own eyes upon your eyes
I take away your fears
I take away your tears
from now on you are safe
and you are where you've always longed to be.
Let the people who judged you
see how I cherish you now,
Let those who condemn you
see how close you are to me.
You are never outside of my love,
never an outcast
never a failure
never so far away
You need not do anything
to please me,
for I am already pleased
that you trust me
to guide you in everything
you wanted to do
You are beautiful
you are whole
you are healed
you are my beloved
you can rest upon my strong shoulders,
and trust that you won't ever slip away,
For it is I
who is holding on firmly to you.
366 Days of Compassion
One Year Devotional Book
"Your companion for healing."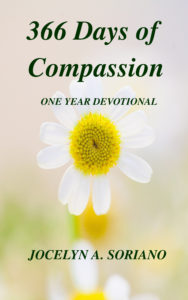 "The deepest wounds of the soul are healed only by compassion…
People do not merely need to be clothed, they need to be
embraced with love.
A love that enters into their own fears and frailty, a love that suffers with them and stays with them
through their darkest hour."
READ MORE - 366 Days of Compassion
I will betroth you to me forever. Yes, I will betroth you to me in righteousness, in justice, in loving kindness, and in compassion.
– Hosea 2