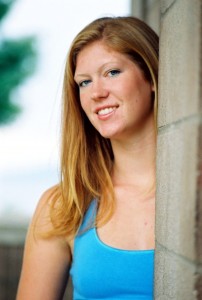 If People Knew You
People don't really know you.
If they knew you
they'd understand you,
they wouldn't judge you
they wouldn't turn their backs
and walk away;
they'd stop saying those words,
those harsh
and hurtful words
because they'd know the pain it would cost you,
they'd know how long and hard
your healing would be,
and how long you'd close your heart
for fear of letting in the people you can no longer trust.
If people knew you,
if they really knew you,
they'd love you,
they'd find a way
to know
how to really really love.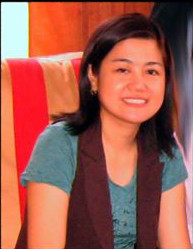 Hi, I'm Joyce! If there is anything that's bothering you, or if you just need someone to talk to and pray for you, you can write to me by clicking here YOU ARE NOT ALONE.
"I bare my nakedness to the world that the world may see who I am; not the mask that hides my flaws, not the mask that hides my beauty. I bask in the light and I TAKE OFF THE MASK!"