Quiet Days
There are times when you have nothing much to say,
when silence is enough to witness your day,
and you need that space just to be
to live
to go on.
You see the world around you
as people go rushing about
to where they ought to go,
and you simply notice
and see
and accept.
Things from the past
are held safely
where they are cherished
but where
they do not disturb
the present moment.
Concerns of the future
are also held safely
where they are thought of
but where
they do not steal
any of
today's joys.
The sun rises
where it ought to rise,
the sun sets
where it ought to retire.
All things happen as they should,
all things happen as they would.
And the quiet in our hearts
surpasses the noise of our times.
We have nothing much to say,
but our hearts are full,
and our souls are filled
with people and things
that truly satisfy.
Related Posts:
Meanwhile
This is the Great Pause in Between
Quotes on Stillness
You may also want to read these:.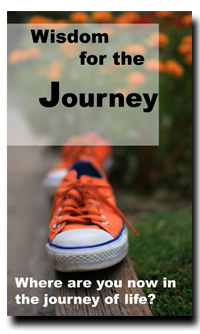 Subscribe for Free and Receive this Ebook (166 Pages) plus Inspiring e-mails.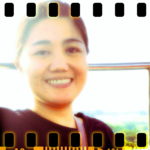 Hi, I'm Joyce!
I'm here to listen and to pray for you.
YOU ARE NOT ALONE.
Write to Joyce