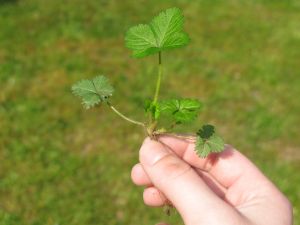 There comes a time when you feel
that you're ready to start again.
You've spent enough time
looking at the past,
cherishing memories
learning your lessons,
healing the wounds that have caused you pain.
You may still feel some hurt
in some of the wounded parts of you,
you may have your regrets
and you may not have found
all the precious things you wish to carry with you.
But you move on.
One step at a time, you let go
and you release yourself from the past
that has held you captive all these years.
You may feel your heart skip a beat,
for there is still much uncertainty,
but you hold your ground
and with a firm resolve
you look ahead
instead of looking back.
And you begin to surrender,
as you begin to receive.
You welcome all the new things
life can offer you,
and all the new people
who'd welcome you in their hearts.
You become less afraid
and your courage increases
as you begin to follow your heart.
Everything has suddenly become new
and interesting
and blessed.
You see the world again
through the eyes of a child,
colourful,
magical,
and full of wondrous possibilities!
You are no longer too old for anything,
and it is no longer too late to try something else.
You hold nothing,
but you're ready for everything,
you are just beginning
but you're not afraid to pursue
what it is you really desire!
You are no longer the same
and you're not afraid to change some more.
You're no longer afraid to lose yourself
for you know who you are
and all that you have yet to gain
For the first time in a long time,
you feel free,
you feel so alive!
You've been prepared for this very hour,
for this very beginning,
You know there is yet much to do
but you won't be turning back.
You only move forward,
you only hope
and trust
and believe
that you're ready
never more ready than now
to START AGAIN!
One of the many blessings of a new day is the opportunity to start over and live a better, happier and more fulfilling life.-Joyce
You may also want to read these:.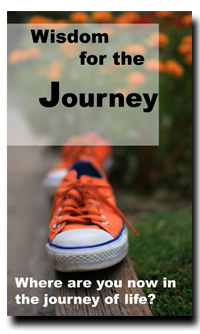 Subscribe for Free and Receive this Ebook (166 Pages) plus Inspiring e-mails.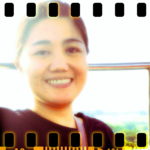 Hi, I'm Joyce!
I'm here to listen and to pray for you.
YOU ARE NOT ALONE.
Write to Joyce