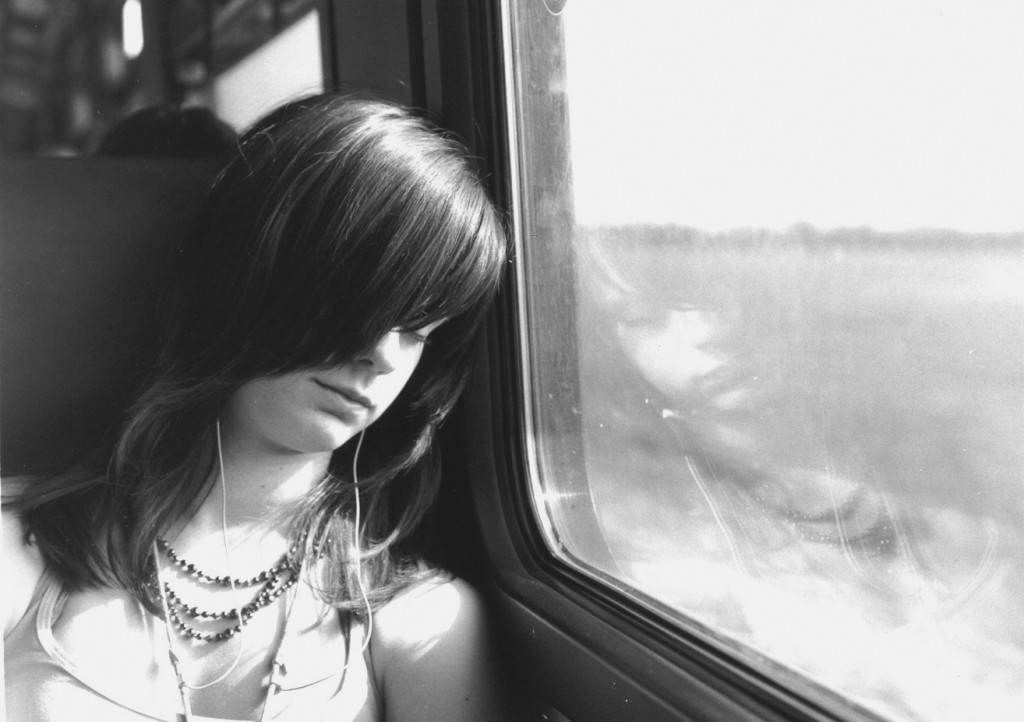 There are times when I feel tired…
tired of hoping
tired of trying to make things happen
to make sense of things
to make sense of where I am
right now.
And when nothing works
I go back to where I was
to places I had been
and I try to bring back
the happy memories
times when I was
where I was supposed to be.
But sometimes memories are not enough
to feed one's heart,
for soon I also get tired
of remembering
tired of looking back
tired of not being able
to bring back
the happy days before.
And in my tiredness
all I could do is rest –
one step at a time,
one breath,
one thought,
one heartbeat,
that is all that I could do,
and I guess that's enough
for a while,
until I get my strength back,
my will,
my meaning,
my life.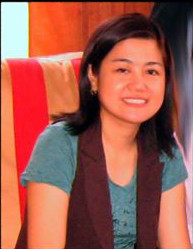 Hi, I'm Joyce! If there is anything that's bothering you, or if you just need someone to talk to and pray for you, you can write to me by clicking here YOU ARE NOT ALONE.
"I bare my nakedness to the world that the world may see who I am; not the mask that hides my flaws, not the mask that hides my beauty. I bask in the light and I TAKE OFF THE MASK!"