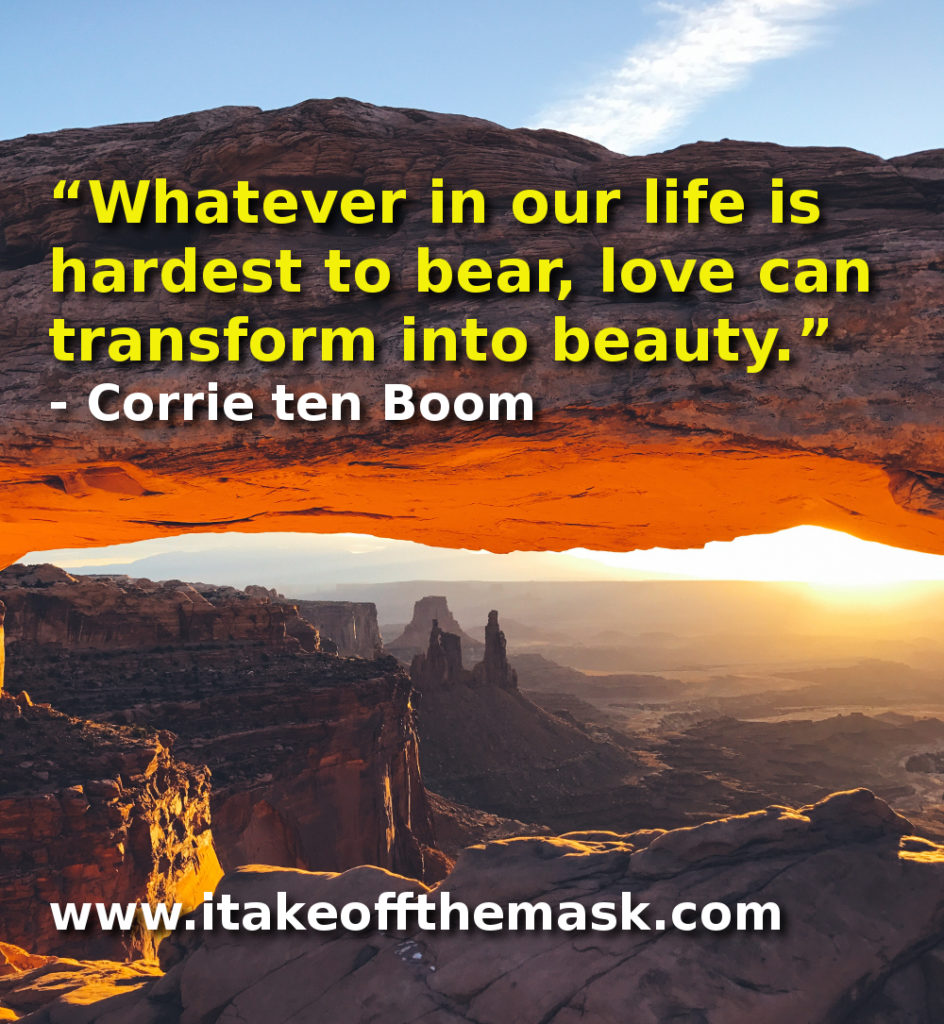 "Whatever in our life is hardest to bear, love can transform into beauty." – Corrie ten Boom
Past The Ragged Ends
There's a wonderful view just up these mountains
past the rough roads, and 'round the bend,
But you'll never see it, unless you climb it
and unless you make your way to the very end.
There's a beautiful soul just within him
past all the sketchy and rough edges
But you'll never see it, until you seek it
unless you look past all the ragged ends.
The body is sown perishable; it is raised imperishable. It is sown in dishonour; it is raised in glory. It is sown in weakness; it is raised in power. – 1 Corinthians 15, WEBBE
You may also want to read these:.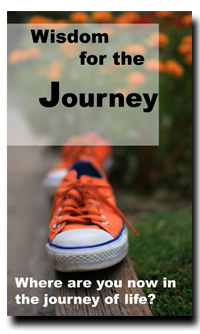 Subscribe for Free and Receive this Ebook (166 Pages) plus Inspiring e-mails.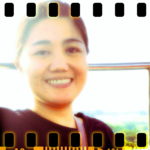 Hi, I'm Joyce!
I'm here to listen and to pray for you.
YOU ARE NOT ALONE.
Write to Joyce