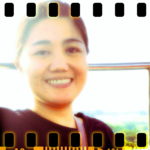 Hi, I'm Joyce!
I'm here to listen and to pray for you.
YOU ARE NOT ALONE.
Write to Joyce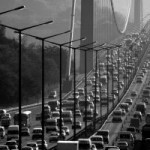 Eight hours spent
infront of my computer
Two more hours
infront of my tv
Another two
infront of faces I do not know
braving my way back home
and finding some spot
inside a tightly-packed train
Which of these hours
were truly mine
which hours
the hours I'd look forward to
when I open my eyes from sleep?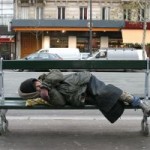 O, that I may spend more hours
living
running
walking beneath the pouring rain
I'd give my hours
for some minutes
with which I can look beyond the sky
and catch myself some butterflies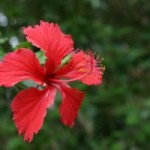 I'd give my minutes
for some seconds
a miniscule moment
in which there'd be a kiss
a song
an eternity
that never fades
366 Days of Compassion
One Year Devotional Book
"Your companion for healing."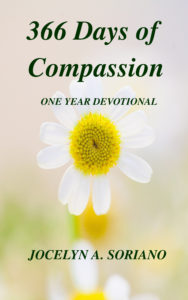 "The deepest wounds of the soul are healed only by compassion…
People do not merely need to be clothed, they need to be
embraced with love.
A love that enters into their own fears and frailty, a love that suffers with them and stays with them
through their darkest hour."
READ MORE - 366 Days of Compassion
I will betroth you to me forever. Yes, I will betroth you to me in righteousness, in justice, in loving kindness, and in compassion.
– Hosea 2