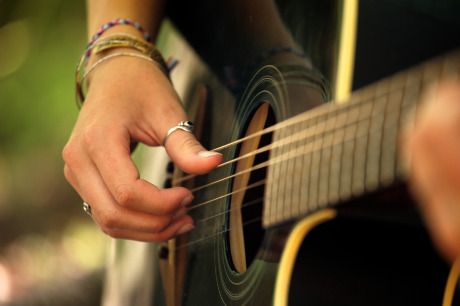 What Do You Really Want To Do?
There is something that you really wanted to do
Something that whispers gently from within you
Something urging you to move, to try, to cry, to rise again and to keep on trying
This may not be that thing you've made yourself to believe for a long time
or that thing the people around you have wanted you to believe
This is something authentic
This is something from who you really are
Will you allow this day to pass without ever finding it?
Will you allow this life to pass without ever claiming it?
This is your greatest challenge
But this is also your greatest joy!
This is your God-given task
This is your book
This is your truth
This is your song
This is you and this is what you've always wanted to do!
You may also want to read these:.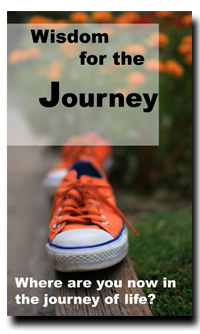 Subscribe for Free and Receive this Ebook (166 Pages) plus Inspiring e-mails.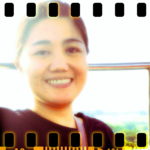 Hi, I'm Joyce!
I'm here to listen and to pray for you.
YOU ARE NOT ALONE.
Write to Joyce