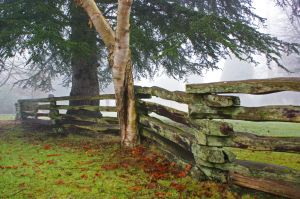 There are times
when I still feel like a stranger in this world,
like nobody knows me,
and I don't know anybody who's there for me.
I want to go home,
but I can't go home yet,
and I remain where I'm lost
and cold
and forgotten.
When will I be able to see the dawn again,
when will I be free
to go where I want to go?
No more a stranger,
no more a nobody,
no more alone,
and without a home.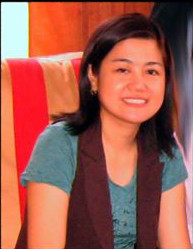 Hi, I'm Joyce! If there is anything that's bothering you, or if you just need someone to talk to and pray for you, you can write to me by clicking here YOU ARE NOT ALONE.
"I bare my nakedness to the world that the world may see who I am; not the mask that hides my flaws, not the mask that hides my beauty. I bask in the light and I TAKE OFF THE MASK!"