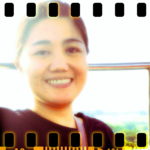 Hi, I'm Joyce!
I'm here to listen and to pray for you.
YOU ARE NOT ALONE.
Write to Joyce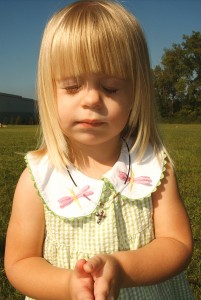 A Prayer for Humility
Lord, may I always remember that the wisest and the strongest are not always the greatest in your sight, that the richest are not always the most precious, and that the most beautiful are not always the most loved.
May I remember , too, that everything I have is yours, and at any moment, you could take them all away. Let me therefore not boast of my health, of my youth, of my standing before men, for everything can take a sudden turn and I know not what could happen in the days to come.
Protect my heart also from self-righteousness. May I remember that those who suffer now aren't being cursed or punished, and their plight does not in any way indicate how holy they are in God's sight. May I be reminded that even the greatest sinners today may repent and become the holiest saints tomorrow, and that those who seem righteous now may turn their backs on God when trials come.
Let me always be humble, Lord, like a little child, not by virtue of pretense, but by simply knowing the truth. And this is the truth, that every good blessing comes from you, O God, and apart from you, I will surely wither and die.
366 Days of Compassion
One Year Devotional Book
"Your companion for healing."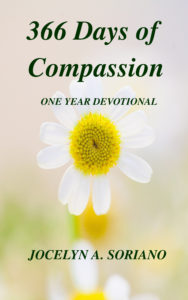 "The deepest wounds of the soul are healed only by compassion…
People do not merely need to be clothed, they need to be
embraced with love.
A love that enters into their own fears and frailty, a love that suffers with them and stays with them
through their darkest hour."
READ MORE - 366 Days of Compassion
I will betroth you to me forever. Yes, I will betroth you to me in righteousness, in justice, in loving kindness, and in compassion.
– Hosea 2