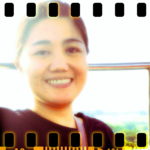 Hi, I'm Joyce!
I'm here to listen and to pray for you.
YOU ARE NOT ALONE.
Write to Joyce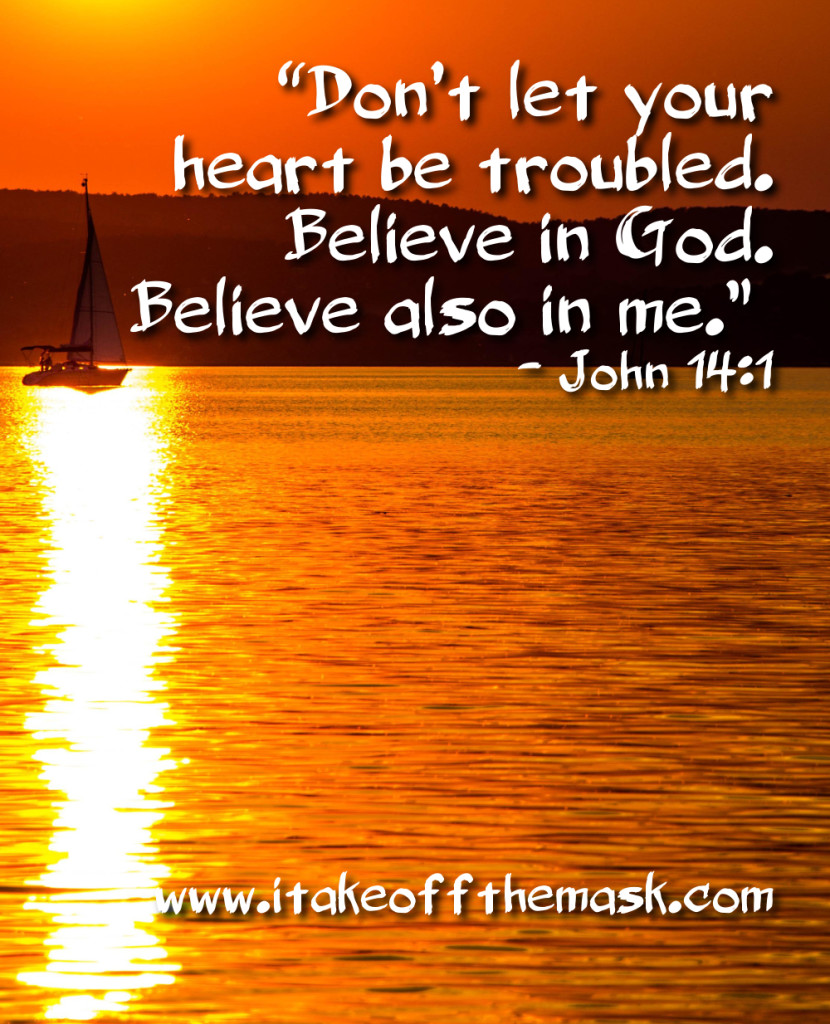 Those who know your name will put their trust in you, for you, LORD, have not forsaken those who seek you. – Psalm 9:10, WEBBE
Lord, I do not know how to face this situation. I feel also that I neither have the strength nor the courage for it. By myself, I shall fall. So I entrust to you everything. In your wisdom and strength. In your mercy and love. Help me to face what I'm going through according to your will. Let me do the right thing. Keep me from hurting others or from harming my own soul. I offer to you everything – every pain, every fear, every weakness that I have. I cling to you each moment. May your grace sustain me through it all and may your love ever be before me, a light that shines even through my darkest night.
"Don't let your heart be troubled. Believe in God. Believe also in me." – John 14:1, WEBBE
366 Days of Compassion
One Year Devotional Book
"Your companion for healing."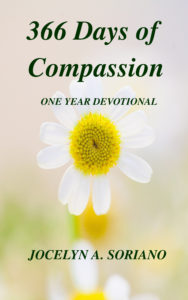 "The deepest wounds of the soul are healed only by compassion…
People do not merely need to be clothed, they need to be
embraced with love.
A love that enters into their own fears and frailty, a love that suffers with them and stays with them
through their darkest hour."
READ MORE - 366 Days of Compassion
I will betroth you to me forever. Yes, I will betroth you to me in righteousness, in justice, in loving kindness, and in compassion.
– Hosea 2