Dear God, you had always been there for me, through every trial and every tear, through every victory and through every joy. I couldn't have made it through without you. I couldn't have lived a beautiful life were it not for your grace and your love. There is just so much to be thankful for, especially for the people who truly made this life worthwhile. Many of them had already gone, many I do not know where their own journeys led them. But just the same O Lord, I thank you for we have touched one another's lives. I shall never forget them, and their lives will always be a part of mine.
I do not know my Lord how much longer I shall live but day by day my eyesight sees more poorly, and my knees falter more and more. Once I can easily knock down two men, but now I can hardly climb upstairs without running out of breath. Truly my flesh is failing me and time is running out for all the things I must do. And yet my Lord, my spirit has never felt as young, my soul has never felt so good. For now I can see more clearly the hand that led me through and that continues to lead me on. I know that there is so much more that you have in store for me, more wonders and miracles waiting to unfold. For there shall never be an end to your love and there shall never be a limit to the wisdom and power that makes such love manifest itself in all things.
I continue to entrust myself in your hands. May my remaining days be as beautiful as the ones we've spent together. May my remaining nights be as starlit as the ones when you've carried me through. And when the time comes when all need be silent and still, when everything need be all as it had begun, let me hear your angels singing, and welcome me O Father in your safe and loving arms.
You may also want to read these:.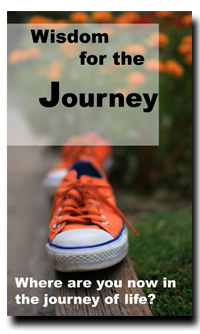 Subscribe for Free and Receive this Ebook (166 Pages) plus Inspiring e-mails.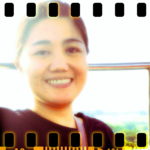 Hi, I'm Joyce!
I'm here to listen and to pray for you.
YOU ARE NOT ALONE.
Write to Joyce