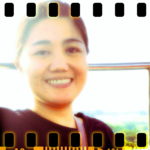 Hi, I'm Joyce!
I'm here to listen and to pray for you.
YOU ARE NOT ALONE.
Write to Joyce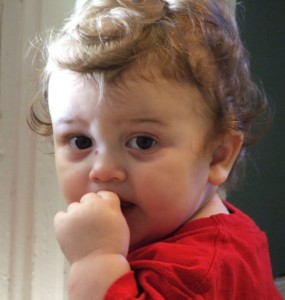 I pray I could learn
to look at people,
the way God sees each one of us –
to be able to forego the little mistakes,
maybe even the big ones
to be able to see weaknesses
turned into strength
to know something's hurting
and yet know that the hurt
would be healed in time
to look beyond judgment
to see with an understanding heart
to see what's beautiful
to appreciate what's good
to not measure anybody's destiny
with their present plight
but to see real hope for everyone
the way God sees us
To know that orphans
have their Father
To know that those imprisoned
have One who will set them free
To see how the poor
will one day bask in God's abundance
To see the brokenhearted
in days when God Himself
will cradle them upon His lap
To be able to see with God's own eyes
is to see with gladness,
with hope,
and with a love so strong
it could never ever fail!
366 Days of Compassion
One Year Devotional Book
"Your companion for healing."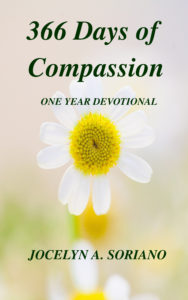 "The deepest wounds of the soul are healed only by compassion…
People do not merely need to be clothed, they need to be
embraced with love.
A love that enters into their own fears and frailty, a love that suffers with them and stays with them
through their darkest hour."
READ MORE - 366 Days of Compassion
I will betroth you to me forever. Yes, I will betroth you to me in righteousness, in justice, in loving kindness, and in compassion.
– Hosea 2