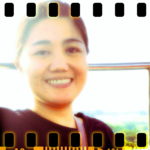 Hi, I'm Joyce!
I'm here to listen and to pray for you.
YOU ARE NOT ALONE.
Write to Joyce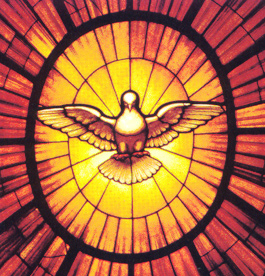 Come, Holy Spirit,
send forth the heavenly
radiance of your light.
Come, father of the poor,
come, giver of gifts,
come, light of the heart.
Greatest comforter,
sweet guest of the soul,
sweet consolation.
In labor, rest,
in heat, temperance,
in tears, solace.
O most blessed light,
fill the inmost heart
of your faithful.
Without your grace,
there is nothing in us,
nothing that is not harmful.
Cleanse that which is unclean,
water that which is dry,
heal that which is wounded.
Bend that which is inflexible,
fire that which is chilled,
correct what goes astray.
Give to your faithful,
those who trust in you,
the sevenfold gifts.
Grant the reward of virtue,
grant the deliverance of salvation,
grant eternal joy.
366 Days of Compassion
One Year Devotional Book
"Your companion for healing."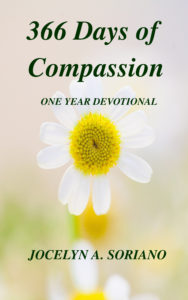 "The deepest wounds of the soul are healed only by compassion…
People do not merely need to be clothed, they need to be
embraced with love.
A love that enters into their own fears and frailty, a love that suffers with them and stays with them
through their darkest hour."
READ MORE - 366 Days of Compassion
I will betroth you to me forever. Yes, I will betroth you to me in righteousness, in justice, in loving kindness, and in compassion.
– Hosea 2