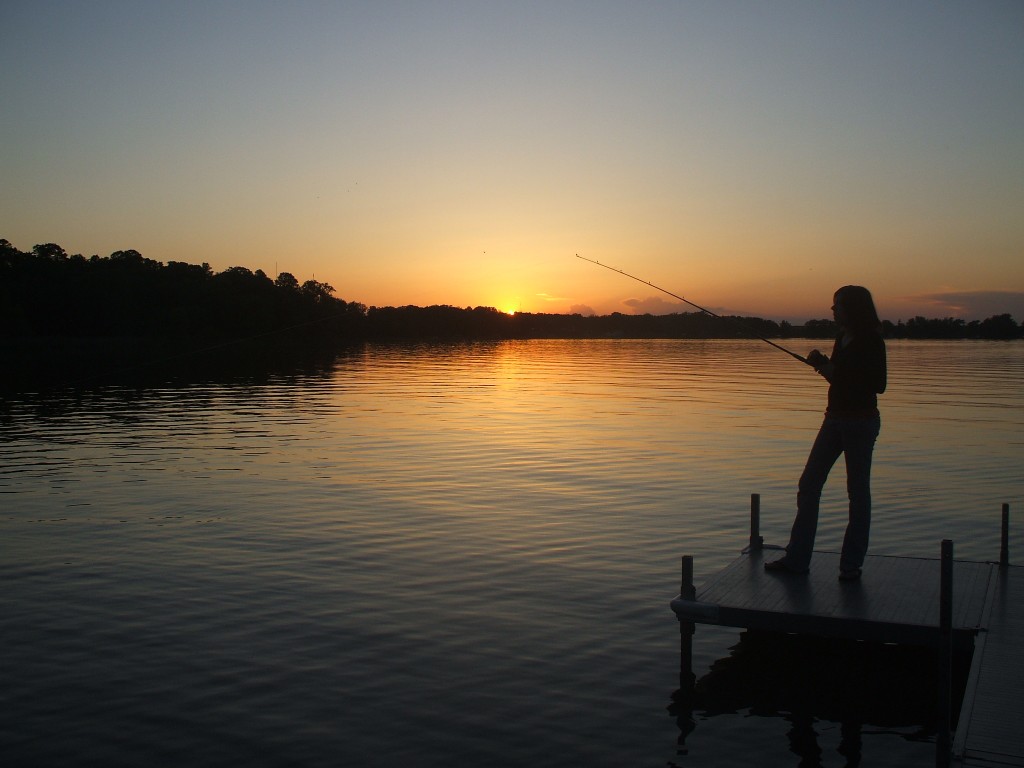 There are reasons why God allows some things to happen in our lives, even those that seemed like very dark times for us.
For example, one reason why we find it so hard to forget a previous relationship is that we can't accept the fact that it could all just end that way and all our efforts, all our time, all our tears and suffering had just gone to waste.
God wastes nothing however, especially our tears. We don't know the end yet, especially within the broad perspective of eternity.
The other person may not appreciate everything you have done for him now, but it is certain that you have made an impact in his life. That impact will play a part in the grander scheme of things.
You'll never know how he shall one day remember everything that has been done for him, how he was loved. At present, he may really feel such a deep craving to be loved but fears so much to be abandoned such that he consequently pushes away those who desire to love him.
But if you were able to show that person that you have been there for him at one point in his life, one day, God may let him see all the blessings sent his way, including the people who loved him even though his heart was still closed and unable to receive the love being offered him.
It's never a waste to love.
Other Relationship Related Posts:

A Broken Heart's Prayer
A Prayer Letting Go
100 Tips in Healing a Broken Heart
Are You Facing a Challenge in Your Relationships?
Why Is Respect Important in a Relationship?
Why Do I Always Fall In Love With the Wrong Person?
What is the Meaning of a Heartbreak?
Will You Still Love Me Even If I'm Not Perfect?
Why Can't We Feel that We Are Loved?
Must You Give Up Everything in the Name of Love?
It Takes Two to Make a Relationship Work
Love is Like a Beautiful Painting
What Saying Goodbye Doesn't Mean
Should You End a Relationship Even if You Still Love Each Other?
How Do I Know If He Really Loves Me?
A Prayer For that Special Someone
Top 12 Quotes and Articles About Love
100 Ways to Say I LOVE YOU – Part 1
100 Ways to Say I LOVE YOU – Part 2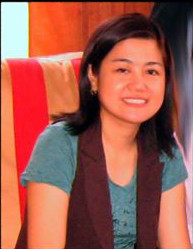 Hi, I'm Joyce! If there is anything that's bothering you, or if you just need someone to talk to and pray for you, you can write to me by clicking here YOU ARE NOT ALONE.
"I bare my nakedness to the world that the world may see who I am; not the mask that hides my flaws, not the mask that hides my beauty. I bask in the light and I TAKE OFF THE MASK!"