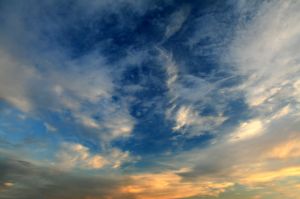 It isn't enough that a man should live
For a man must love;
It isn't enough that a man should love
For a man should love fully
and be able to bear
both the pain
and the highest joys
of his love.
He must know how to treasure that love,
how to protect it
with all its might,
against the world
that often gets jealous
of those
who have found true love.
Protect it
from the innermost chambers
of your heart
and let not your soul depart
without it.
It is your key
to eternity.