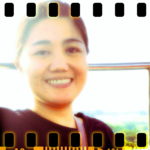 Hi, I'm Joyce!
I'm here to listen and to pray for you.
YOU ARE NOT ALONE.
Write to Joyce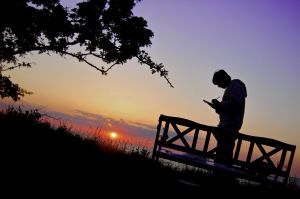 Have you ever observed a person becoming so defensive? Sometimes that person soon loses his rational thinking or even gets paranoid. That person also often closes his ears and acts deaf, not receiving any reason you may bring before him.
Have you been defensive yourself? Wasn't so easy being that person either was it? In truth, we become overly defensive when we become terribly afraid. We put walls around us. We plant boundaries everywhere.
All the while we think it's the only way to protect ourselves- from pain, from evil. But what we do not know is that by doing so, we hurt ourselves the more.
By putting a wall around us, we resist not only the enemies we thought we have. We also resist receiving the love and care of others who are truly concerned for us. Most of all, we resist the flow of grace and power from our higher self, from the Absolute, from God.
When we become defensive, we become disconnected, even from our own powers.
366 Days of Compassion
One Year Devotional Book
"Your companion for healing."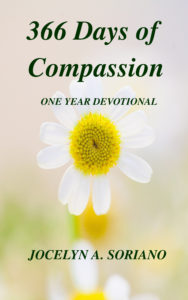 "The deepest wounds of the soul are healed only by compassion…
People do not merely need to be clothed, they need to be
embraced with love.
A love that enters into their own fears and frailty, a love that suffers with them and stays with them
through their darkest hour."
READ MORE - 366 Days of Compassion
I will betroth you to me forever. Yes, I will betroth you to me in righteousness, in justice, in loving kindness, and in compassion.
– Hosea 2